Following death of over 60 children due to kidney damage after consuming India made cough syrup, The Gambia has asked for the syrup to be withdrawn from its market. The step came following a warning from the World Health Organization (WHO).
Health Director Dr Mustafa Bittay confirmed that the children died due to fatal kidney injury, which is mourning the whole world including 2.4 million people of Gambia.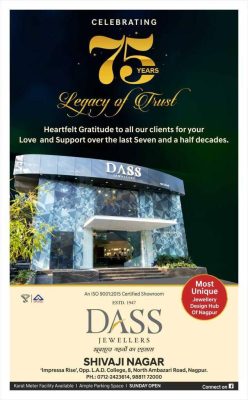 WHO Director-General Tedros Adhanom Ghebreyesus said in a statement that the WHO has issued an alert for four contaminated drugs identified in The Gambia that are believed to have caused the death of 66 children from severe kidney damage. He said that the death of the children is a heart-wrenching event for the families. WHO said that these four medicines are cough syrups produced in India. However, the WHO issued a statement making it clear that the contaminated products have so far only been detected in The Gambia, so they can be distributed to other countries. WHO is investigating with the company and regulatory authorities in India.
The Gambia's Council of Medical Research has also issued a warning. The council has said in its statement that last week we had admitted a girl child with a kidney wound, but she could not be saved. We are able to confirm that he had taken one of those drugs before being admitted to the hospital, which is likely to be the case.
The council said that the identified drugs have been found to contain toxic substances in sufficient quantities which cause fatal damage to the kidneys. The Government of India and the Government of Haryana are jointly investigating about the contaminated medicine. A health official, who did not wish to be named, said that out of 23 samples tested so far, four have been found to be contaminated and the Indian government is awaiting for the report.