Legendary singer Kishore Kumar's old bungalow, "Gouri Kunj," has been transformed into a posh restaurant by star Indian cricketer Virat Kohli, who on Wednesday gave his fans a sneak peek of his new endeavour.
Fans of Bollywood and cricket can now gather in Mumbai for an incredible fusion of delicious food, music, and cricket. The renowned singer Kishore Kumar's grand old bungalow, known as "Gouri Kunj," has been transformed by star Indian batsman Virat Kohli into a chic restaurant where you can enjoy food, cricket, and movies all under one roof.
The area formerly known as "Gouri Kunj," once owned by the legendary singer Kishore Kumar, is now known as the "One8 Commune." The eatery is in Mumbai's Juhu neighbourhood. In a YouTube video from yesterday, Virat Kohli gave fans a sneak peek at his new business by giving actor-anchor Manish Paul a tour. Manish and Virat can be seen discussing their individual food stories in the video. On the "One8 Commune" YouTube channel, the video is made available.
When asked about the venue, the 33-year-old batsman admitted that Later Kishore Kumar is one of his favourite musicians. He also performed a few verses of the well-known song "Mere Mehboob Qayamat Hogi" by Kishore Kumar.
"His songs have really really touched me. One person asked me who would you like to meet, I would have said Kishore Da always because he was just charismatic," the cricketer can be heard saying in the video.
Virat also posted some clips of the video on his Instagram handle to inform about his venture.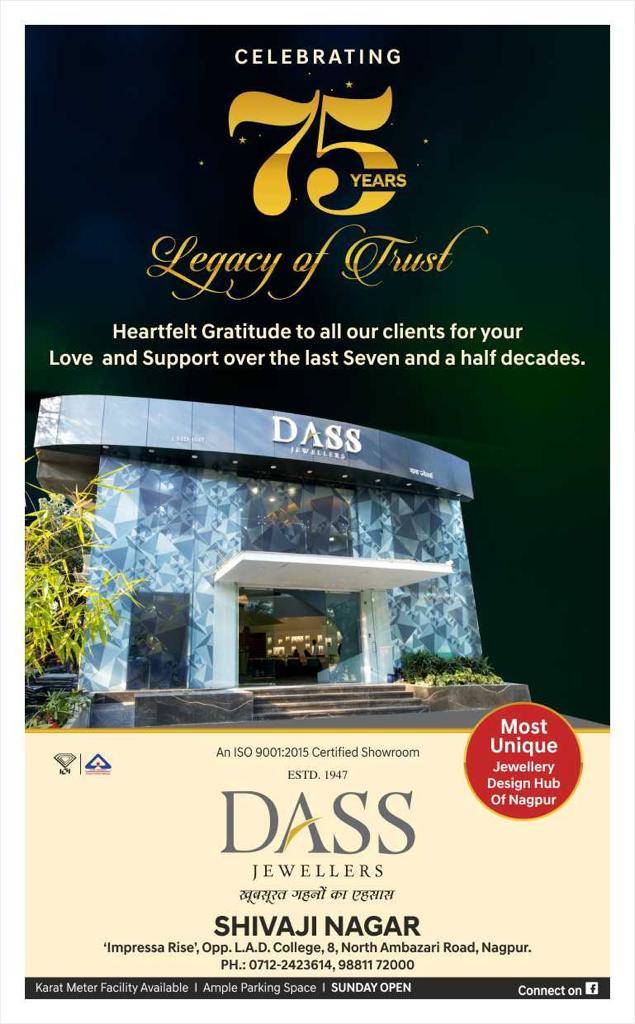 As per reports, Kohli has leased out the property in Juhu for five years.
It's not the first time Kohli has tried his hand at a new industry. The former captain of the Indian cricket team already operates 'One8 Commune' chains in Delhi, Kolkata, and Pune. In addition, Virat runs other businesses, including those selling shoes, clothing, and fragrances under the "One8" brand, which is affiliated with the world's largest sportswear company Puma. He has also made investments in the "Wrogn" brand.
Notably, Kohli owns a chain of eateries with the same name, so this is not the first time he has dabbled in the hospitality industry. The chain has locations in Delhi, Kolkata, and Pune. The former cricketer for India also runs other businesses, including ones selling shoes, clothing, and other products.
The T20 World Cup, which begins on October 16 in Australia, will be Kohli's first competitive appearance since he missed India's final T20 International match against South Africa. On October 23 in Melbourne, India will play its opening game against archrival Pakistan.