Maharashtra recently won the champions trophy at the National Cadet Corps' (NCC) All India Vayu Sainik Camp, breaking the dominance of Tamil Nadu and Punjab, after about six years, in Jodhpur.
Each year, NCC air wing units from all over the nation attend the camp, where participants showcase their proficiency in flying, aeromodelling, health and hygiene, skeet shooting, firing, drill, and tent pitching.
From the Maharashtra NCC team, cadet Shivam Bhasaveshwar Shete of Pune received the prestigious Commendation from the Director General of the NCC, cadet Hitesh Sontakke won the gold medal in the skeet shooting competition, cadets Sakshi Oza and Ashish Kumar won the bronze medals in the firing competition, and cadets Chinmay and Ritika won the bronze medals in the health and hygiene competition. Aniket Rodey and Ankit Jamaiwar, static aeromodellers, also received bronze awards.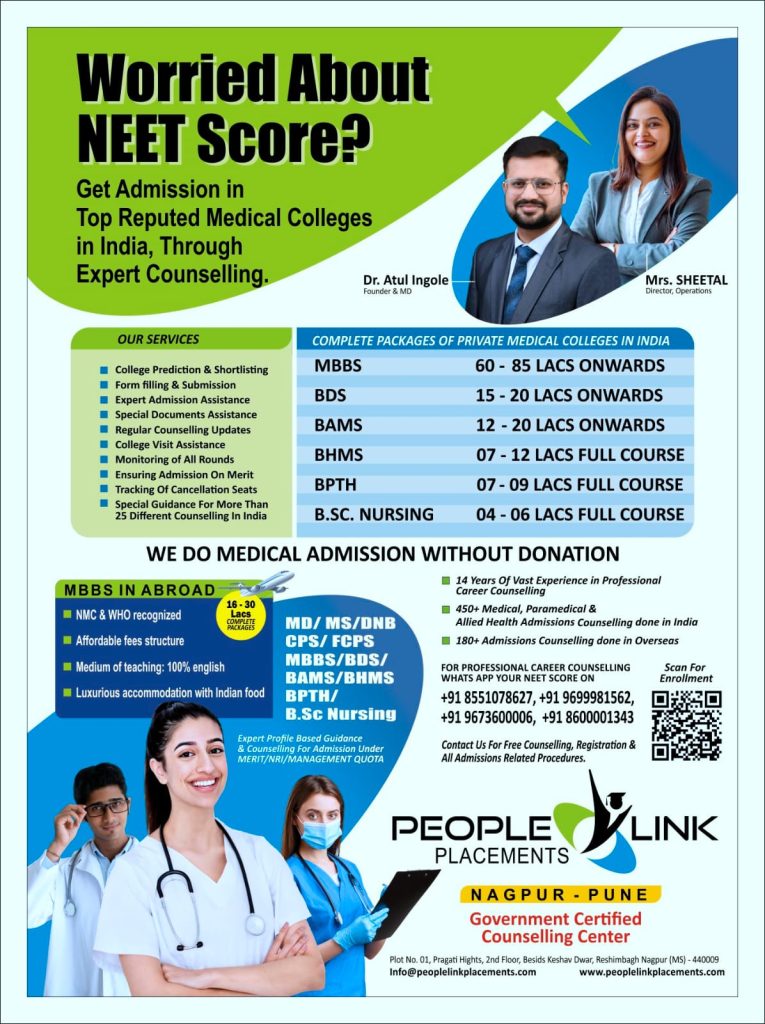 A rigorous training was carried out last year under the auspices of NCC Group Pune, and Brigadier Suneel M. Limaye, Colonel V. N. Khadilkar, Wing Commander Vikram Thiagaraman, and the staff of 3 Maharashtra Air Squadron oversaw it.
24 boys and 13 girls made up the Maharashtra team, which was led by Second Officer MA Phirange of Sangli, Veena Nair of the National Defense Academy (NDA), and Cadet Senior Under Officer Soha Samak of Pune. Cadets from Pune, Mumbai, and Nagpur made up the team, and they received their training at the NDA, the Shiv Chhatrapati Krida Sankul in Balewadi, and the NCC Group Headquarters, all in Pune.
The squadron in Pune conducted more than 100 lectures to bring the cadets' knowledge up to par with the requirements of the competition, and a total of 300 sorties were flown to train them in flying. The cadets invested many hours in training and went to six camps to hone their skills, according to Thiagaraman, an Indian Air Force (IAF) chopper pilot.
Participants in this competition receive a variety of national exposure opportunities as air cadets.