As per the rules, Akasa Air will initially only accept pets weighing up to 7kg. Both the cabin and the cargo hold are acceptable places for pets to travel.
Akasa Air, a recently established airline, has made the decision to permit pet travel. According to the airline, reservations will be accepted beginning on October 15 and the first flight where passengers may fly with their pets will depart on November 1.
The airline will initially only permit pets weighing up to 7kg, per policy. Both the cabin and the cargo hold are acceptable places for pets to travel.
Domesticated cats and dogs will be allowed to travel starting in November, and reservations in this regard will open on October 15th, according to co-founder and chief marketing and experience officer Belson Coutinho.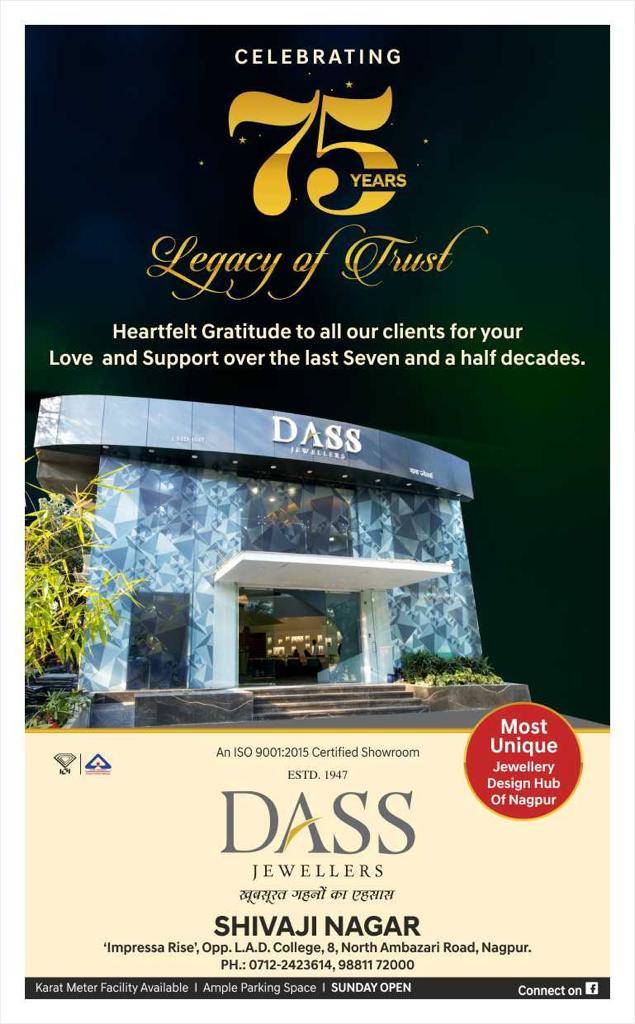 The fact that only Air India permits pets in cabins should not be overlooked.
Vinay Dube, CEO of Akasa Air, expressed satisfaction with the airline's performance in its first 60 days of operation.
The airline's fleet of six aircraft was launched on August 7. By the end of this fiscal year, it intends to have a total of 18 aircraft.
Dube declared, "We are extremely pleased and satisfied with… Our performance.
Additionally, he claimed that the airline is performing satisfactorily and that everything is going according to plan. Currently, the airline operates 30 flights each day.
It currently has a fleet of six aircraft, and by March of the following year, that number is anticipated to reach 18. On Friday, Akasa Air will launch service from Delhi with 30 daily flights.
Additionally, according to Dube, the airline is "on track" and performing satisfactorily. The airline has ordered 72 Boeing 737 MAX aircraft.