The campaign 'Mata Rurakshi Tar Ghar Surakshit' (If Mother Is Safe Then Home Is Safe' launched by district administration from September 26 to October 5 received encouraging response with 45,000 women checking their health and 34,000 women testing blood in rural areas of Nagpur district.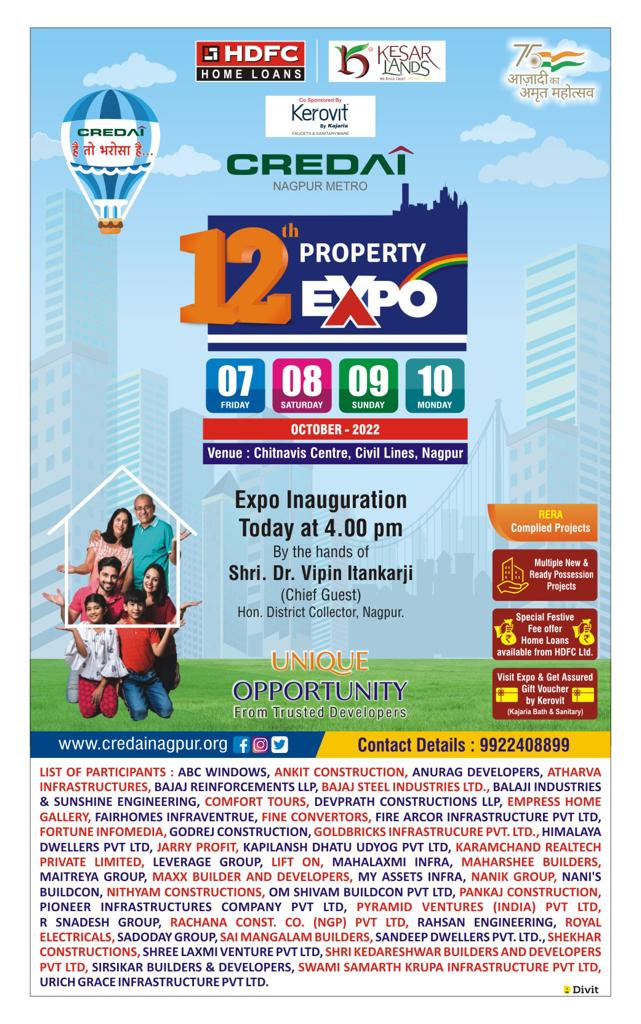 During the campaign, doctors and staff members provided health services to women above 18 years of age, pregnant women and others.
The doctors examined over 28,000 women in the age of 30 years for non-contagious diseases, asked 803 women to take out x-rays of chest, examined 3,673 women for dental problems, gave TD vaccinations to 1382 pregnant women, examined 1,672 women for gynaecological problems etc., informed Dr Dipak Selokar, District Health Officer.