An important inter-state drug ring operating in the Maharashtra-Gujarat region has been busted by the Narcotics Control Bureau (NCB), which also arrested six people, including a former pilot, and seized 60 kg of high-grade mephedrone.
The head of the drug cartel and a former Air India pilot are among those accused, according to NCB Mumbai Zonal Director Amit Ghawate.
According to Ghawate, the Naval Intelligence Bureau in Jamnagar, Gujarat, passed along the tip regarding some people's suspicious activities.
In order to learn more about the targeted individuals' shady activities, the NCB coordinated with other agencies of the individuals to follow up on the intelligence input.
When it was discovered that a large shipment of the drug was being smuggled from Gujarat to Maharashtra, the sleuths prepared the operation.
The NCB seized 10 kg of mephedrone and apprehended four people on October 3 while maintaining a low profile to catch and apprehend all those involved in the drug trade, including Bhaskar V. from Jamnagar, S.G. Mahida, the former pilot, S.M. Chowdhury, and P.D. Muthu, who are all from Mumbai.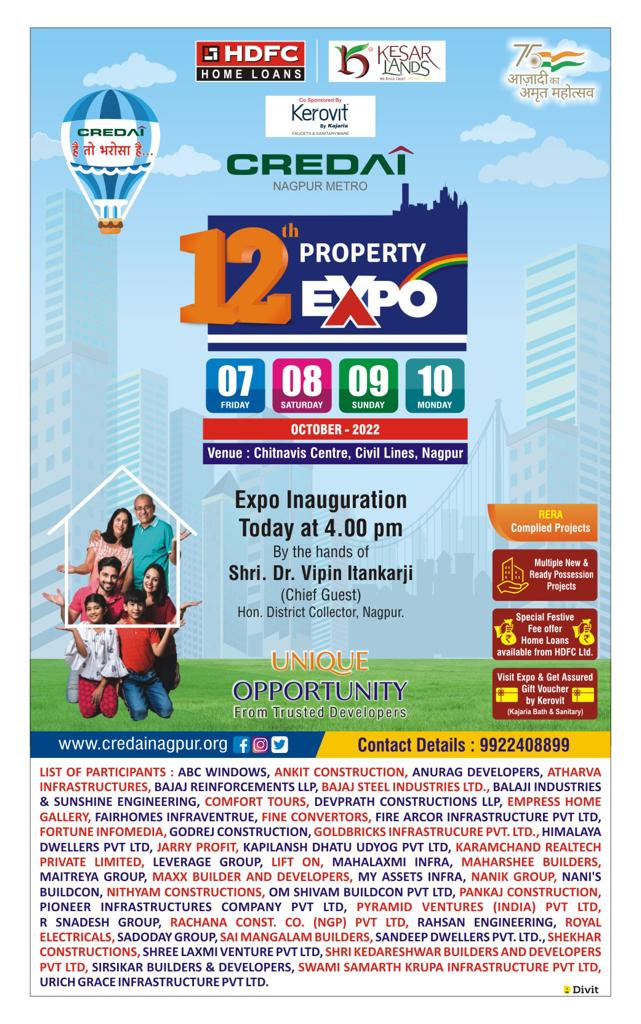 Major drug connections were revealed during their interrogation, and over the course of three days in Mumbai, other traffickers and NCB sleuths tracked them down at various locations. On Thursday, the kingpin M.I. Ali and his associate M.F. Chisty were arrested, and 50 kg of mephedrone was also found, according to Ghawate.
Mahida received her flight training in Texas and Lithuania, according to the head of the NCB in Mumbai, and she worked for Air India between 2016 and 2018. In contrast, Muthu was previously detained by DRI in 2001 in connection with a 350 kg mandrax smuggling case, and he is currently out on bail.
Ghawate claims that the mephedrone found in Gujarat and Maharashtra is of the same quality and has ties to earlier Mumbai Police seizure operations.
Mephedrone is a stimulant that is categorised as a New Psychoactive Substance and is frequently referred to as "meow meow" or "M-cat" in the street drug market.