The Marathi film Mann Kasturi Re, which will be released on November 4th, 2022, is bringing Tejasswi Prakash to the forefront of the media for her big-screen debut.
Social media users have been discussing a recently released promo for Tejasswi Prakash's rock song "Naad." The long-awaited rock song "Naad," which was released today by the album's creators, left all of the actress's fans in awe of her stunning online persona.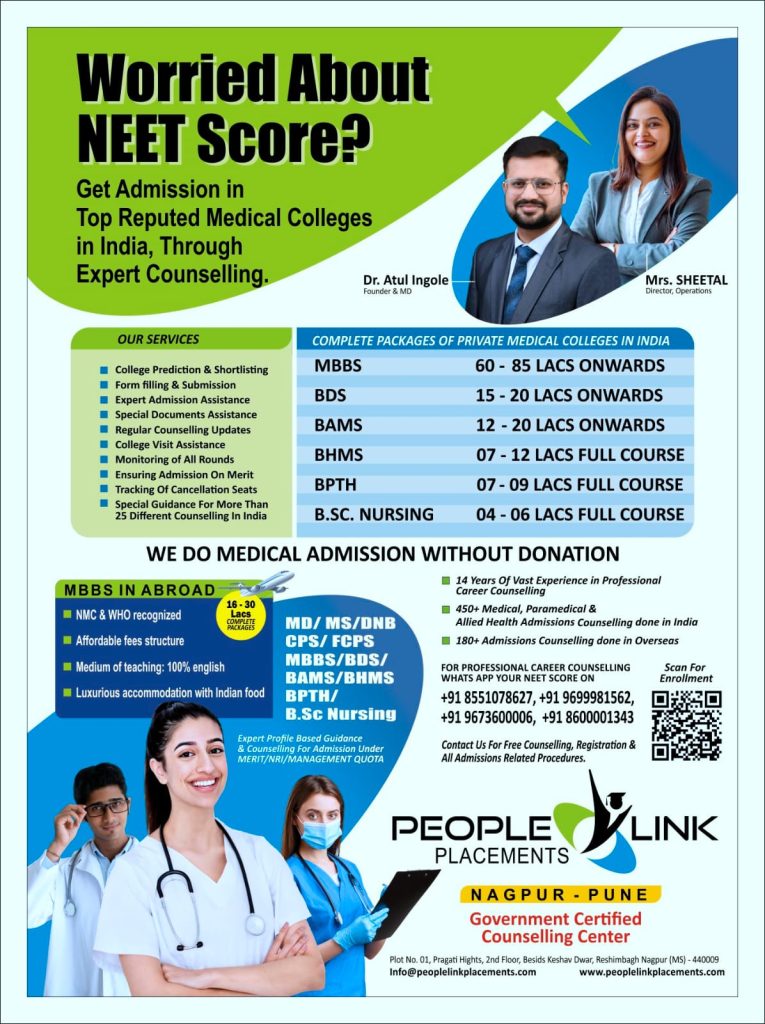 Mugdha Karhade sings the song, which was written by Shorr. Tejasswi, on the other hand, completely owns the song with her electrifying appearance and stunning dance moves.
Since it was first announced, the movie has generated a lot of buzz, and Tejasswi's fans are eager to see her in a Marathi production. The movie is scheduled to premiere on November 4, 2022.