Russian, Ukrainian organisations also selected.
This year the Nobel Peace award has been dedicated to human right activists. The three winners have been working for human rights in Belarus and war affected Russia and Ukraine.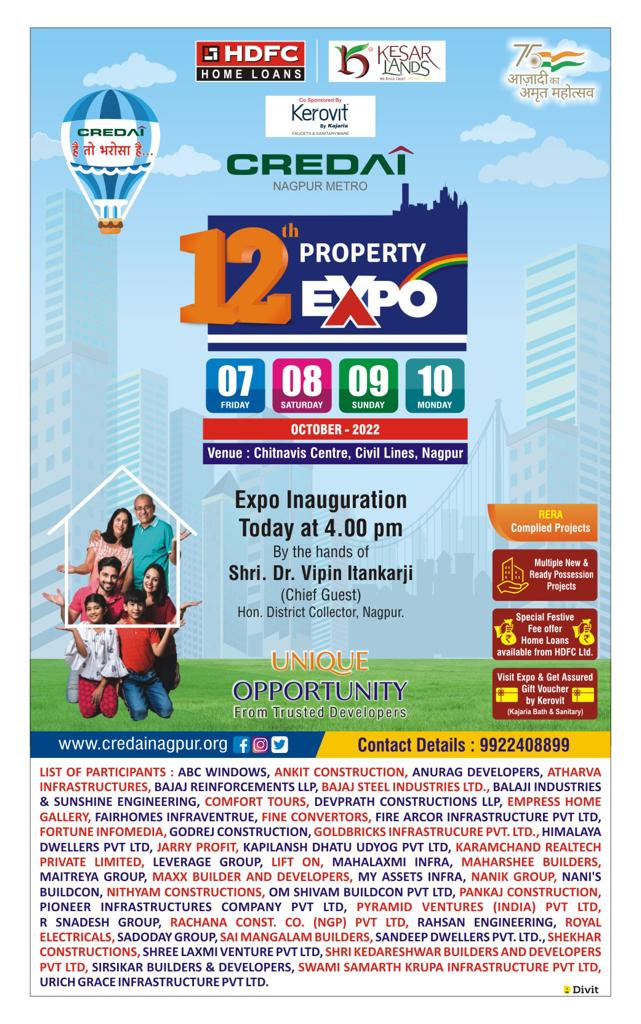 Human rights advocate Ales Bialiatski from Belarus; Russia's Human Rights Memorial and Ukrainian Human Rights Organisation Center for Civil Liberties have been jointly awarded the most prestigious Nobel Prize for Peace 2022.
The Nobel prizes in medicine, physics, chemistry and literature have already been announced.