Elevent people were charred to death in a bizarre incident, when Yavatmal-Mumbai private traveller bus caught fire near Hotel Mirchi on Nashik-Aurangabad road. Several others (about 38) are reported to have received burn injuries, in the accident that occurred around 5 am on Saturday. The number of casualties may increase.
The bus of Chintamani Travels was travelling from Yavatmal to Mumbai. According to preliminary information the diesel engine of the bus caught fire after it collided with an Eicher Company's Tempo. Most of the passengers were in sleep, when the bus caught fire. The fire soon spread and engulfed a major part of the bus. Majority of those who died were from the front seats. Those who could notice the fire early escaped through windows or emergency exit.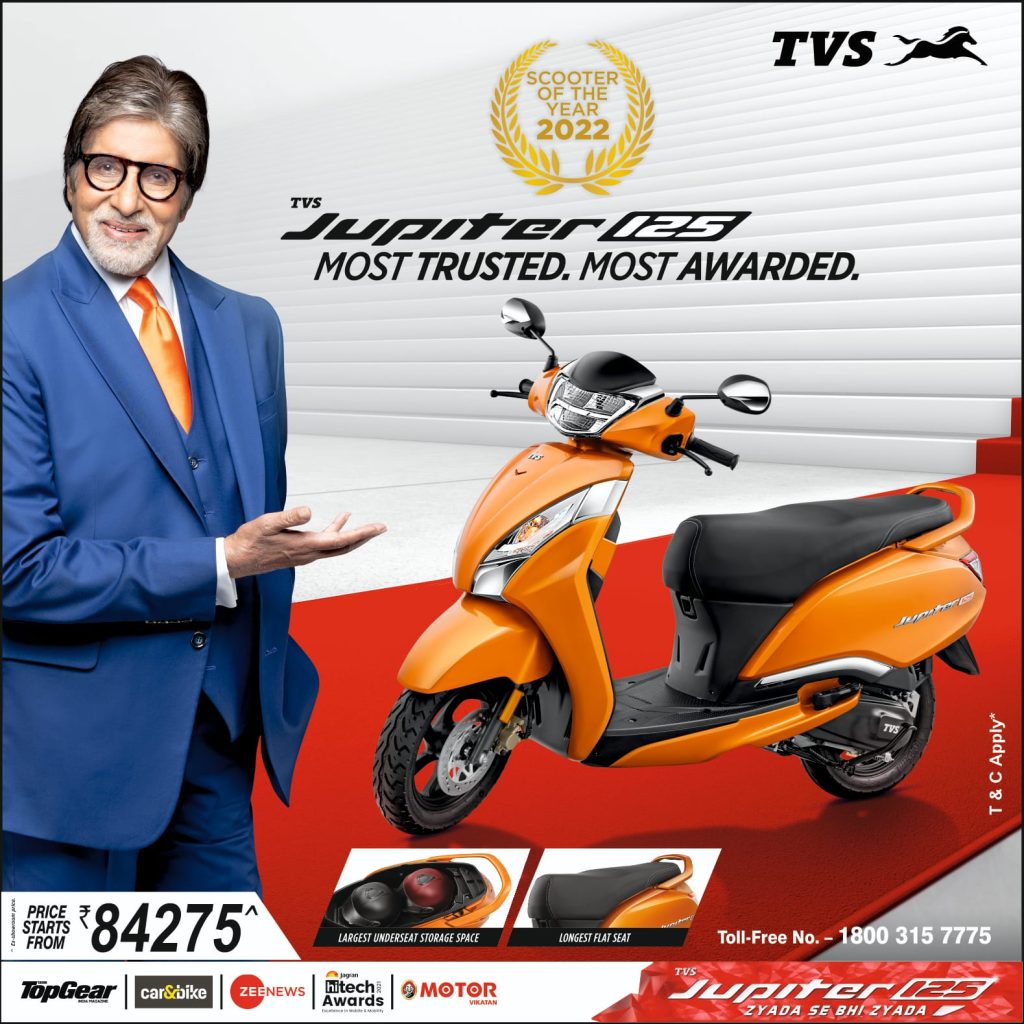 Four to five fighter fighter tankers rushed to the spot. The fire could be brought under control after about two hours. The bus owner of Chintamani Travels claimed that the bus had all the documents related to the vehicle's fitness. It also had fire extinguisher installed in it. The injured have been shifted to hospital.
CM:- Maharashtra Chief Minister Eknath Shinde has expressed grief over the accident and has announced help of Rs 5 lakh to the family members of the deceased.