Maharashtra Government has revised allowance for its employees travelling out of the town in connection with official work. The hike in the allowances for their lodging and boarding have been finalised based on the category of the employee.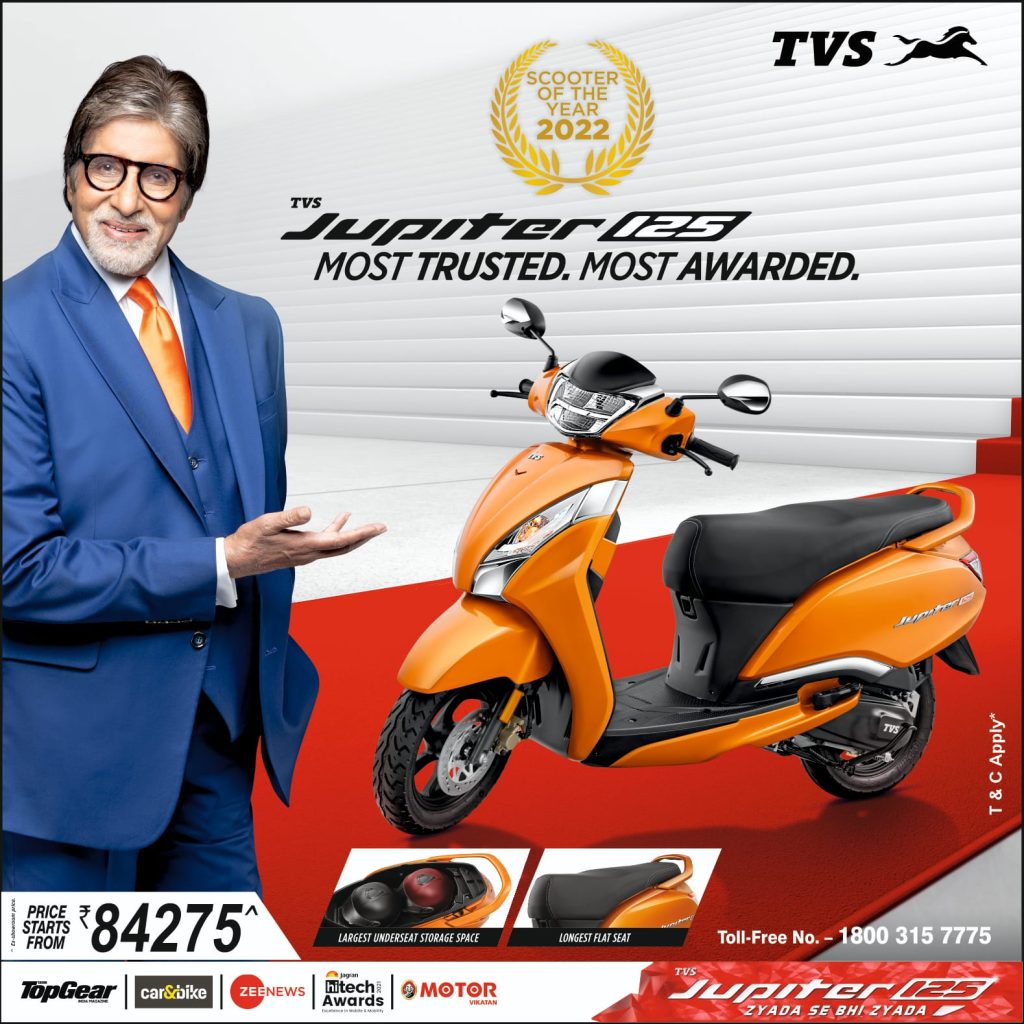 The employees, particularly in metro cities are required to stay in hotels if accommodation is not available in the government rest house. The officers with a salary above the S-30 category will get Rs 7,500 for stay, Rs 1200 for meals/ The allowances for other categories are – Salary above S-25 and S-29 – Rs 2,250 and Rs 800; Salary at S-19 and below – Rs 1,000 and Rs 500 for stay and meals respectively.
Those using these facilities will have to submit relevant documents. The allowance will be 30 percent if the stay away from headquarters is for six hours, 70 percent for a stay away from headquarters from six to 12 hours and 100 percent for a stay beyond 12 hours.
The notification to this effect was issued on Friday.