On Saturday, during celebrations for Indian Air Force Day in Chandigarh, IAF chief Air Chief Marshal Vivek Ram Chaudhari announced that the Indian Air Force will begin enlisting women as Agnives beginning in 2019.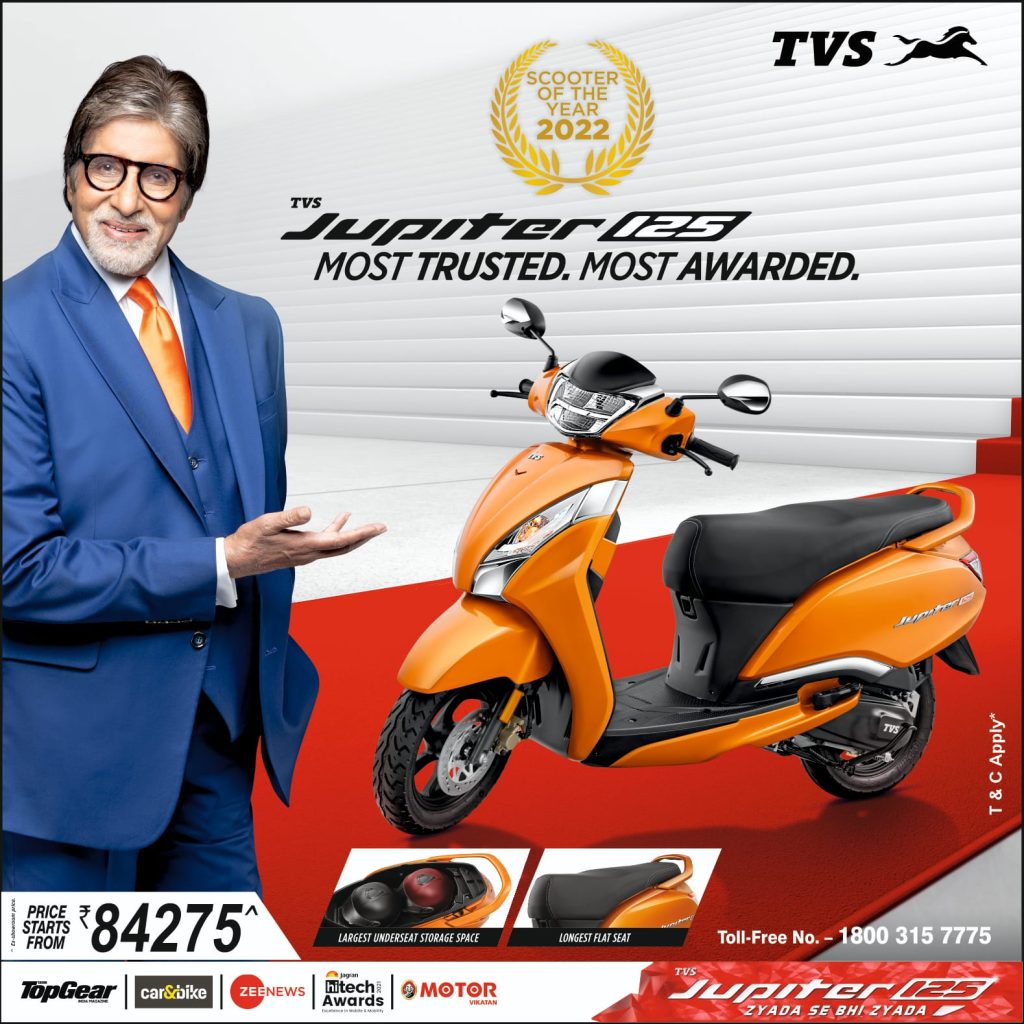 Infrastructure development is ongoing, he declared. Additionally, he disclosed the establishment of a new weapon system branch and adjustments to the operational training programme for Agniveers. It is my privilege to announce that the government has approved the establishment of a weapon system branch for the officers of the Indian Air Force on this historic occasion, he said.
"To make sure that every Agniveer is prepared to begin a career in the IAF, we changed our operational training methodology. We will begin training 3,000 Agniveer Vayus in December of this year. In the upcoming years, this number will increase "Added he.