This week in Mumbai, actor couple Ali Fazal and Richa Chadha hosted a lavish wedding reception party for their close friends and coworkers. The wedding pictures are simply magnificent. Here are some official wedding photos for Richa and Ali as well as some interior shots from their reception.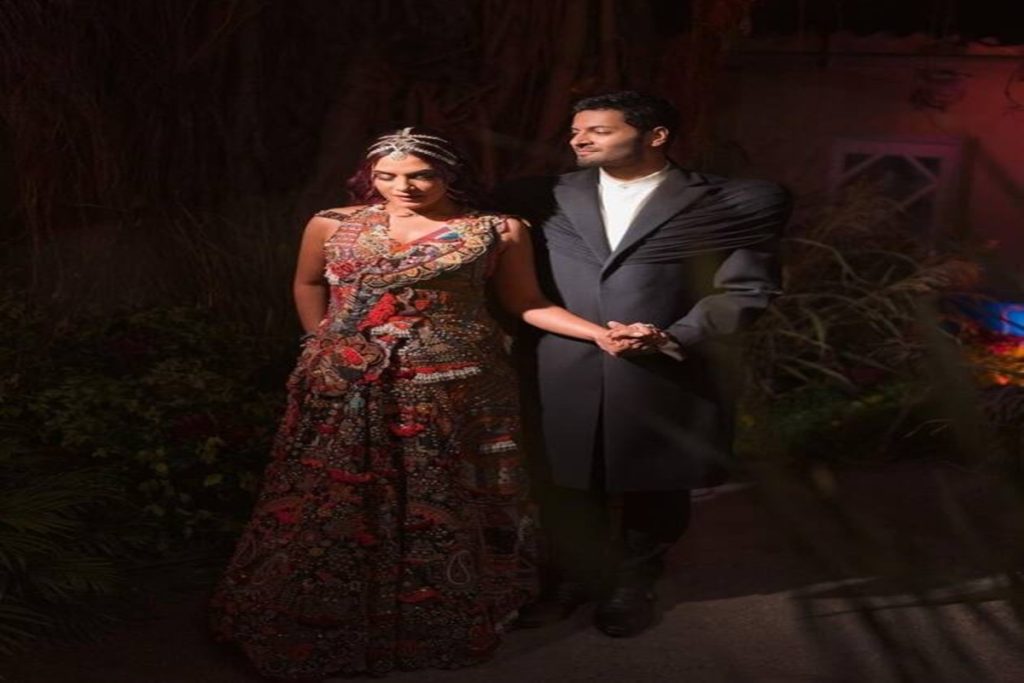 Ali Fazal recently published a fresh batch of images from the Mumbai reception he and Richa Chadha attended. Sharing the images from the grand reception night, Ali wrote, "We feel eternally blessed that you all came. To all our friends and those who weren't there, thank you. We love you." "You must know that. Its been a roller coaster for us celebrating and attending to family emergencies all in one week," he added.
Since 2020, Ali Fazal and Richa Chadha have been wed legally. They currently celebrated with their loved ones and friends.
Sharing the first photos from the wedding, Ali wrote, "Ek Daur hum bhi hain. Ek silsila tum bhi ho. #RiAli."
Richa Chadha wrote, "I got you. #RiAli."
In a recent interview, Ali Fazal discussed his opinions on marriage as a social institution. "I want to refute that because I haven't seen many successful marriages in my life. I do, however, share a spiritual connection with Richa that goes beyond that. She has increased my spiritual awareness beyond what it was before, and I appreciate her for that "Ali stated in a GQ magazine interview.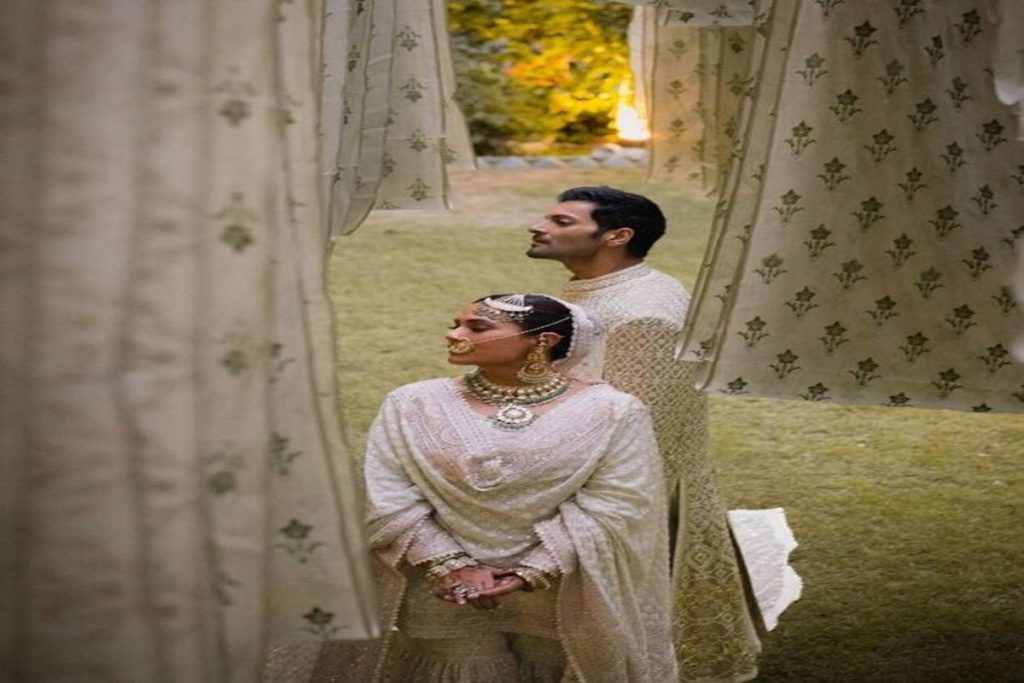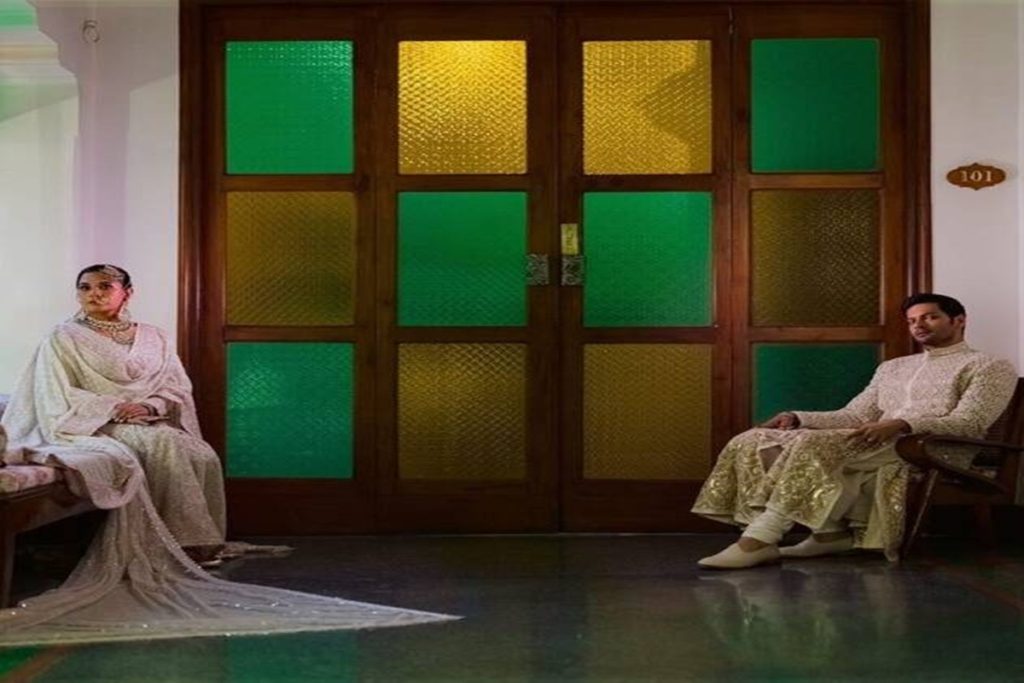 "An old photograph of my great grandfather and mother was recreated! Something like it. Close enough. shared Ali with this photo.