Home buyer subsidy programmes have been quietly discontinued by developers and financial institutions as a result of the ongoing increases in home loan interest rates. Such plans, which were among the most well-liked real estate developers' marketing techniques in the previous six months, have largely been abandoned.
An arrangement between a buyer, the developer, and the organisation providing the mortgage is known as a subvention scheme. According to the terms of the contract, the buyer is exempt from making loan interest payments for a set amount of time. However, the purchaser must pay a down payment to the developer before the sanctioned loan can be released.
Banks and developers have offered a variety of combinations, including 25-75 (which requires the buyer to pay 25% up front and the remaining 75% upon possession), 20-80, 10-20-10-60, and 5-90-5.
Developers advertised their projects with these schemes on hoardings all over the Mumbai Metropolitan Region until the beginning of this year. However, with rising interest rates, Sandeep Runwal, Managing Director of the Runwal Group, acknowledged that he and his company could not offer subsidy programmes to homebuyers.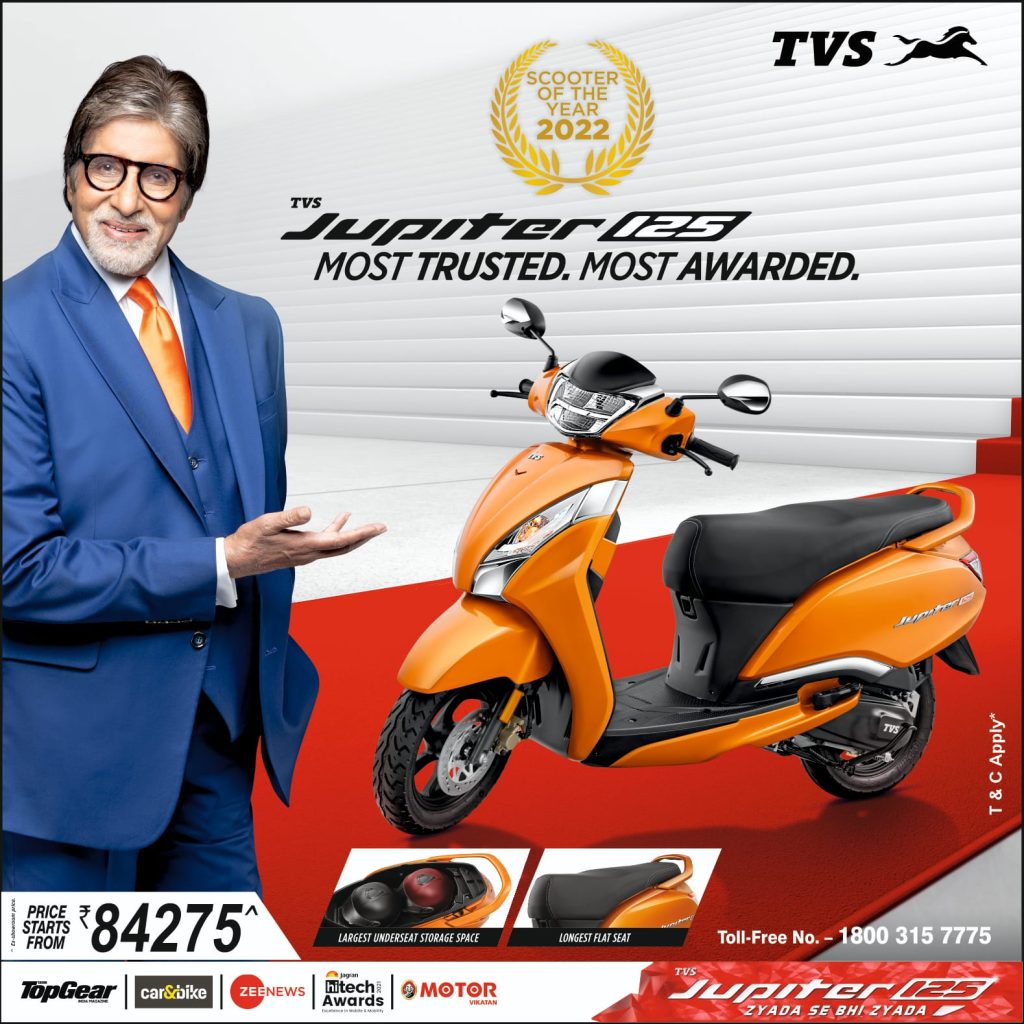 The Reserve Bank of India (RBI), in its most recent monetary policy statement on September 30, did not say whether this would be the final repo rate increase. Experts predict that there will be a few more rounds of interest rate increases.
Over the course of four monetary policy meetings and announcements since May of this year, the RBI has increased the repo rate (the rate at which it lends to banks) by 1.90%. As a result, neither developers nor banking and finance organisations have enough cushion to offer subvention schemes.
According to Pankaj Kapoor, founder and managing director of Liases Foras, a nonbroking real estate research company, "only a few developers continue to offer subvention schemes."
"While some are planning their schemes so that the down payment required from the buyer is higher than it once was, others are absorbing the effects of the rise in interest rates.
As there is little cost difference between the apartment under the subvention scheme and the regular nonsubvention offering, this helps them reduce the risks associated with interest rate hikes and sweetens the deal for the customer.