The Election Commission on Monday allotted Shiv Sena side led by Uddhav Thackeray "mashaal" (flaming flame) as their electoral emblem, while the Eknath Shinde camp has beenrequested to present a new choice of three symbols. The EC also assigned "Balasahebanchi Shiv Sena" as the party name for the Shinde camp and "Shiv Sena – Uddhav Balasaheb Thackeray" as the party name for the Thackeray camp.
The election commission rejected the "Trishul" (trident) and "Gada" (mace) as election symbols claimed by the two factions of the Shiv Sena, citing its religious undertones, in a ruling on the disagreement in the Shiv Sena. It further noted that the Dravida Munnetra Kazhagam (DMK) in Tamil Nadu and Puducherry was the exclusive owner of the "Rising Sun" election symbol desired by both groups.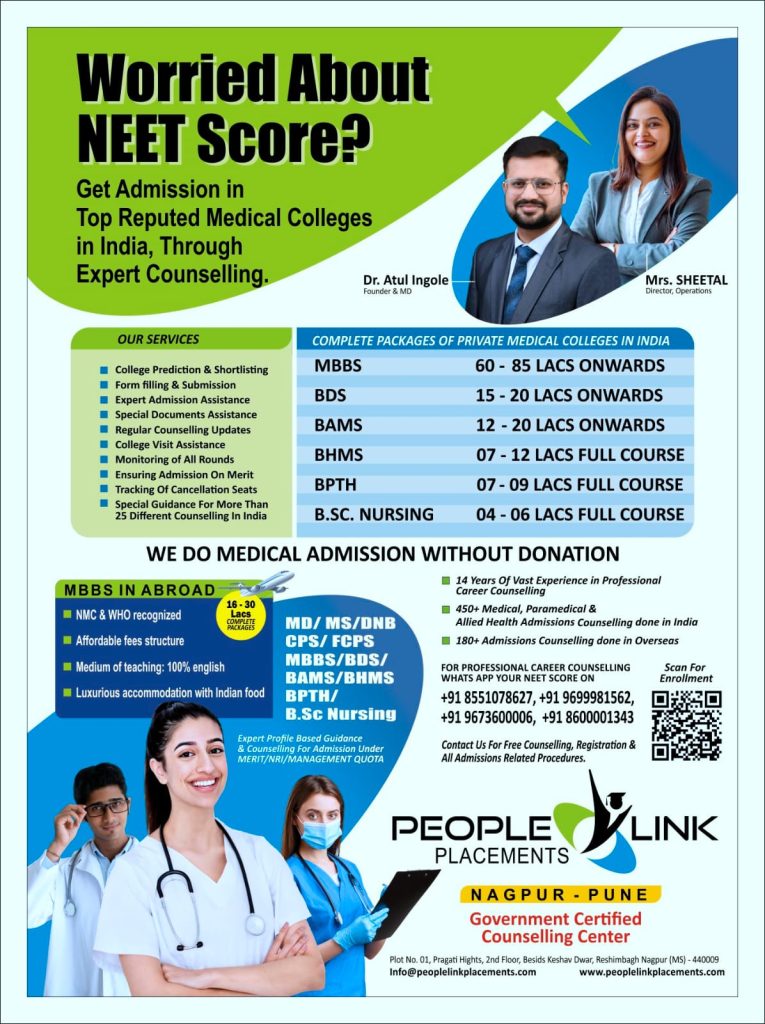 The Commission highlighted that the Samata Party, which was derecognized in 2004, had previously been assigned the "flaming torch" insignia. The Thackeray group had asked the Commission to list the "flaming torch" as a "free symbol," and the Commission stated that it had done so.
The rival factions had also listed 'Shiv Sena – Balasaheb Thackeray' as their first choice for the party name.
The Commission has now asked the Shinde faction to submit a fresh list of three symbols by 10 am on Tuesday.
Earlier last week, the EC had barred the Shiv Sena factions led by former chief minister Thackeray and present Maharashtra CM Eknath Shinde from using the party name and its election symbol 'bow & arrow' in the next month's Andheri East Assembly bypoll.