One of the shining stars of the city in sports Miss Sejal Bhutada finally managed to get some sponsorship from a leading organisation in the state known as Mahatennis Foundation. Miss Sejal Bhutada got a sponsorship of Rs 2,00,000, thanks to the efforts of NDHTA and MSLTA.
Prashant Sutar, Vice President of MSLTA took up her request and supported her in getting the scholarship from Mahatennis Foundation.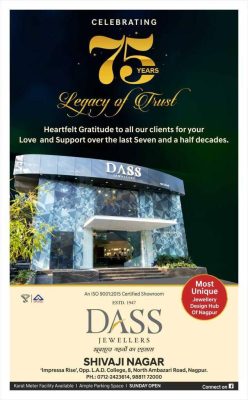 Sejal has relocated to Pune and currently is training under the guidance of famous coach Hemant Bendrey who has also coached stars like Ankita Raina. Sejal follows a very rigid schedule under the watch of coaches.
The sponsorship cheque was handed over to Sejal's mother Mrs Archana Bhutada by Shri Kumar Kale-President NDHTA in the presence of Hon Secretary-Dr Sudhir Bhiwapurkar and Hon Treasurer-Vijay Naidu.