Adv Manmohan Bajpai, former member of RTM Nagpur University Senate has written to the Higher Education Minister informing him that the Vice-Chancellor has not followed the instructions issued on August 28. MKCL has not been withdrawn from the University works.
Adv Bajpai has alleged that even after the Higher Education Minister Chandrakant Patil directed to remove MKCL from all university works, the company is allowed to continue with the work. The contract with MKCL actually was withdrawn by the then VC Dr S P Kane on February 20, 2016, The present VC Dr Subhash Chaudhari, however, engaged it again. And now even after the directions issued by Patil, the company has been allowed to work.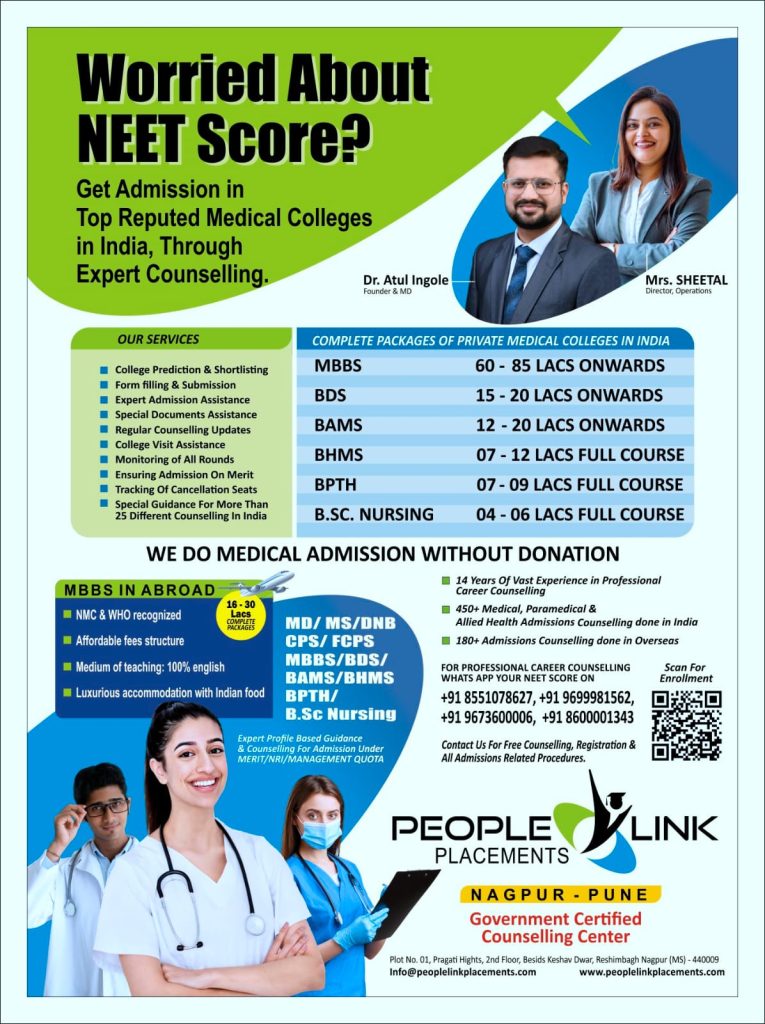 The meeting by Patil on August 28 was attended by Adv Bajpai, Legislators Adv Abijit Wanjari and Pravin Datke, Management Council member Vishnu Changde, Shivani Dani and others. The meeting was convened as the issue was raised in the state legislature by Wanjari and Datke.
Patil had assured a Secretary-level enquiry into the affairs of the University. Meanwhile, Deputy Secretary Ajit Baviskar conducted an enquiry and submitted the report.
Adv Bajpai has requested Patil to initiate enquiry and action against Dr Chaudhari and others involved in the wrongful affairs of the university.