The draught of engineering colleges in Maharashtra appears to be ending this year. This year the number of applications is more than the seats available. With about half of seats remaining vacant for the last few academic years, this trend is a ray of hope for the engineering colleges.
The number of applicants for various engineering degree courses has shot up to 1.55 lakhs for the 1.10 lakh seats available in over 500 engineering colleges in the state. Emerging branches like Artificial Intelligence and Data Science may see a greater preference as compared to other traditional branches.
For the first time the number of applicants has risen above the number of available seats.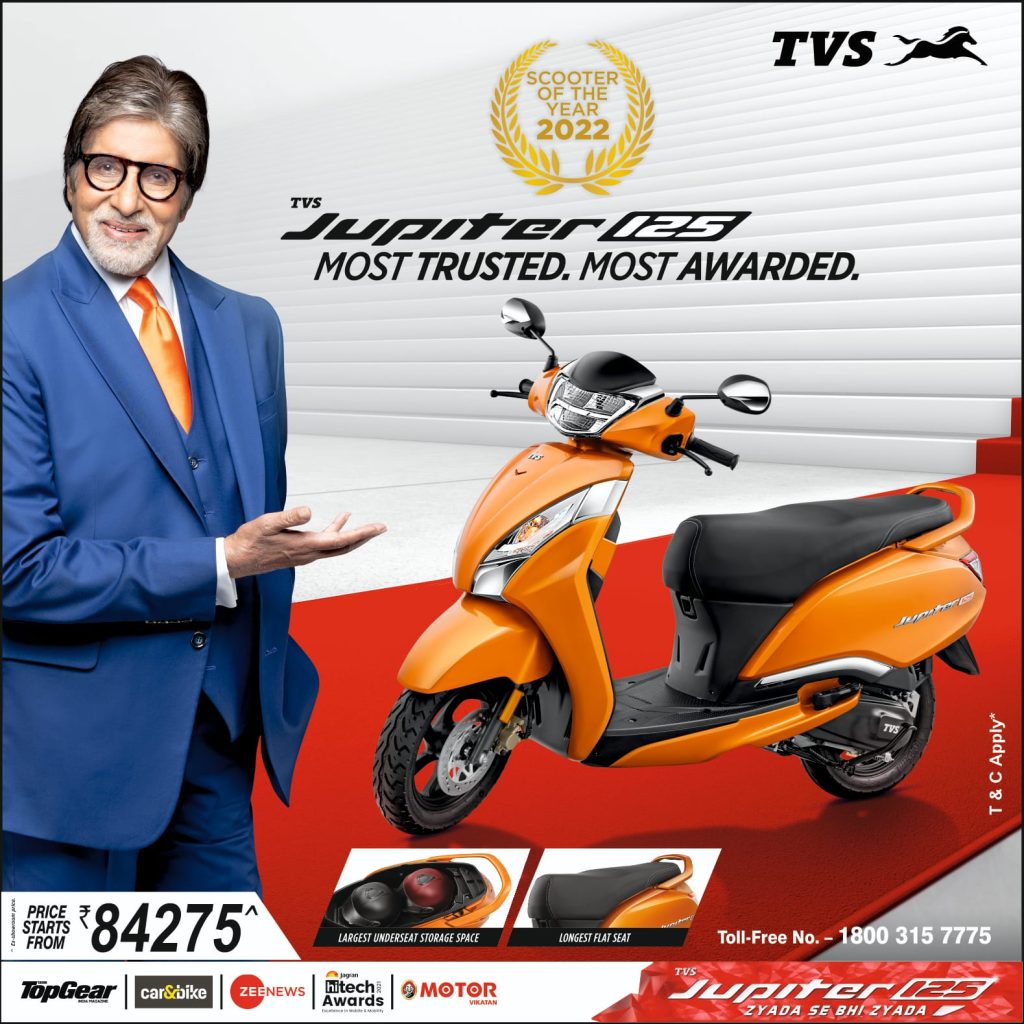 Earlier, the criteria for second-year admission to all engineering diploma programmes was completing Class 10 plus two years with Physics, Mathematics, Chemistry, Computer science, Electronics, Biotechnology, Agriculture and other engineering courses. Whereas now after the new notification issued by the AICTE, students who have passed their Class 10 board examination plus two years of the ITI diploma course with appropriate trade in that order will be eligible for admission to the second-year diploma programme.
The affiliating body will offer suitable bridge courses such as Mathematics, Physics, Engineering drawing etc. for students coming from diverse backgrounds so as to achieve the desired learning outcomes of the programme.