The domestic aviation industry has seen steady growth, and as of October 9, the number of daily passengers exceeded 4 lakh, according to the Civil Aviation Ministry.
Similar to how domestic air traffic has resumed, airlines' passenger load factor (PLF) has also seen a notable increase.
In comparison to nearly 80% a few weeks ago, the majority of airlines reported occupancy or PLF in the range of 90%.
"Positive consumer sentiment is on the rise, and this is increasing demand for the upcoming Diwali season by between 50 and 60 percent compared to last year.
As a result of supply constraints for international destinations as well as the obvious significant increase in airfares to highload domestic destinations, "said a Thomas Cook India spokesperson.
The upcoming Diwali season will see an increase in airfares to popular routes from hubs like Mumbai, Pune, Delhi, and Bengaluru in comparison to the previous year.
"For Andaman, Himachal, and Kashmir, as well as 50% for Goa and Kerala, there has been an increase of between 50 and 60%.
As migrant working professionals from India return to their hometowns to celebrate Diwali with their families, metros like Mumbai, Delhi, Bengaluru, etc. are also experiencing price increases of 25–30% compared to last year "said he.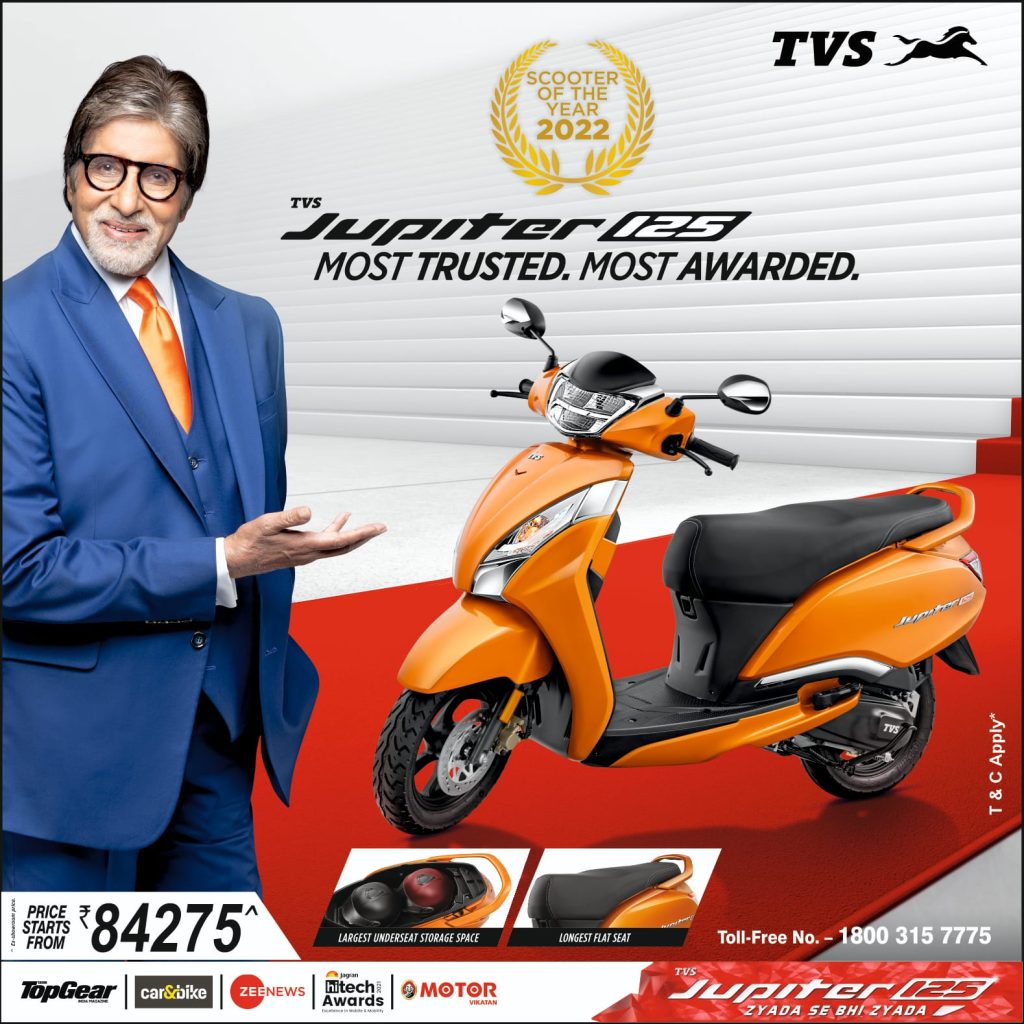 Our data shows that despite a rise in airfares and difficulties obtaining visas, we are still seeing a significant increase in international travel compared to pre-pandemic levels.
For Diwali, airfares to Australia, Switzerland, France, and Spain have increased by 30-35 percent, airfares to Singapore, Thailand, Malaysia, and Indonesia by 35 percent, airfares to Vietnam and Cambodia by 40 percent, airfares to Dubai by 35 percent, and airfares to Mauritius by 15 percent. Prior to this, the Civil Aviation Ministry eliminated restrictions placed on domestic airfares starting on August 31, 2022.
After examining the daily demand and air turbine fuel prices, it was decided to remove the restrictions (ATF).