All political parties should have equal access to earmarked space for election-related advertisements during the voting period, according to the Election Commission.
The Commission also outlawed giving shirts and sarees as rally gifts.
According to the Commission, political campaigns and rallies cannot be held on the grounds of educational institutions, whether they are publicly funded, privately run, or government-owned.
According to the Election Commission, if local law does not specifically permit wall writing, poster pasting, or other forms of permanent or semi-permanent defacement that are difficult to remove for advertisements at private locations, such actions shall not be used in any way, even under the pretext of having obtained the owner of the property's consent.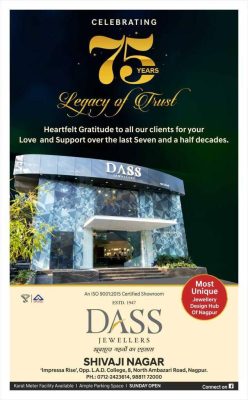 Nothing inflammatory or likely to cause community unrest is allowed in such writings or displays, the Commission has made this very clear.
The Commission stated that wearing a cap, mask, or scarf provided by a party or candidate may be permitted during processions and rallies.
However, it is not allowed for a party or a candidate to provide clothing like sarees, shirts, etc.