Promotional messages are sent to 1 in 2 Indians.
According to a report released on Wednesday, more than one in two Indians now report receiving four or more spam messages per day, turning Meta-owned WhatsApp into a spam factory.
Customers continue to receive unwanted calls, SMS (short messaging services), and WhatsApp messages from vendors, telemarketers, banks, insurance brokers, car dealers, pathology labs, property and other investment agents, among others, despite the Telecom Regulatory Authority of India's (TRAI) clear guidelines on the subject.
According to online community platform LocalCircles, 68% of mobile subscribers receive 4 or more promotional or spam SMSs on average every day, with spam being sent to every subscriber surveyed.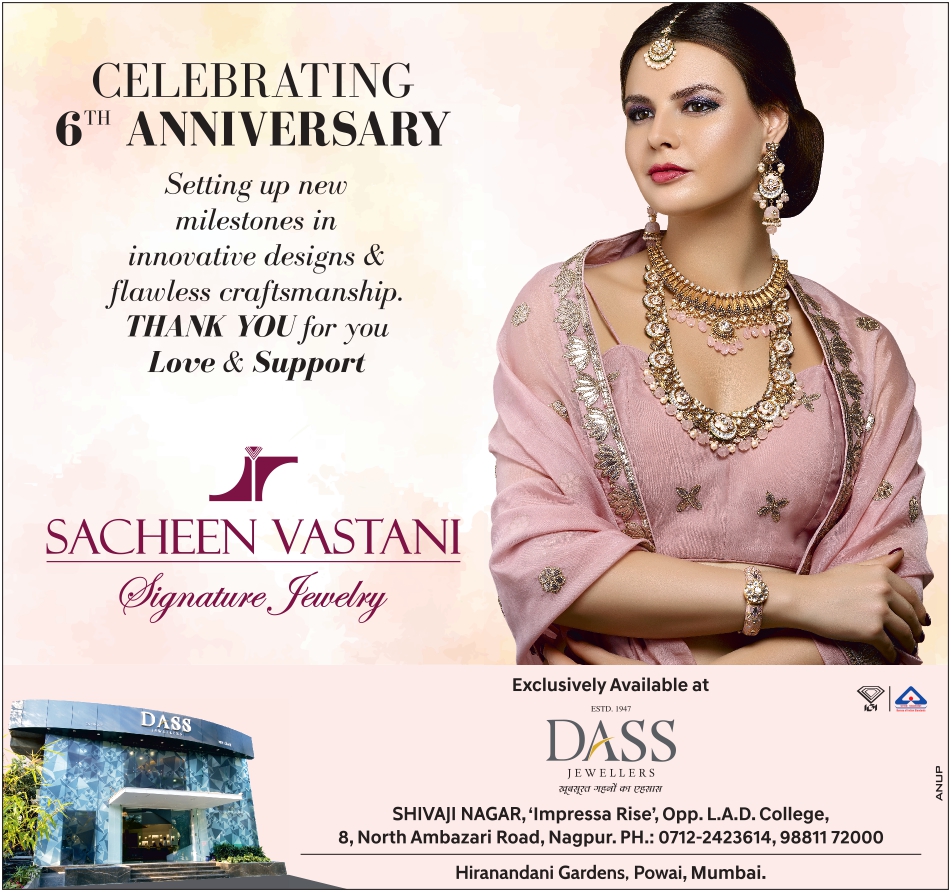 Every mobile subscriber surveyed received spam, compared to about 95% of Whatsapp subscribers. The top industries sending spam SMS and spam Whatsapp are financial services, real estate services, and pathology services, indicating the same spammers are now abusing both channels.
The TRAI should collaborate with telcos and enable the mark spam feature with each SMS, according to the survey of about 77% of mobile subscribers.
There have been rumours that the Department of Telecommunication (DOT) has decided to fine registered telemarketers with fines starting at Rs 1,000 per violation for zero to ten transgressions, Rs 5,000 each for ten to fifty violations, and Rs 10,000 each for more than fifty. However, the telecom authority hasn't made any announcements regarding this.