The problem CT-1 tiger that killed 13 persons in Bhandara. Gadchiroli and Chandrapur districts was captured at Ekalgaon in Wadsa beat in Gadchiroli district was brought to Gorewada Rescue Centre here on Thursday.
Dr Mayur Pawse from Wildlife Research & Training Centre examined the five-year-old big cat and found its health in good condition.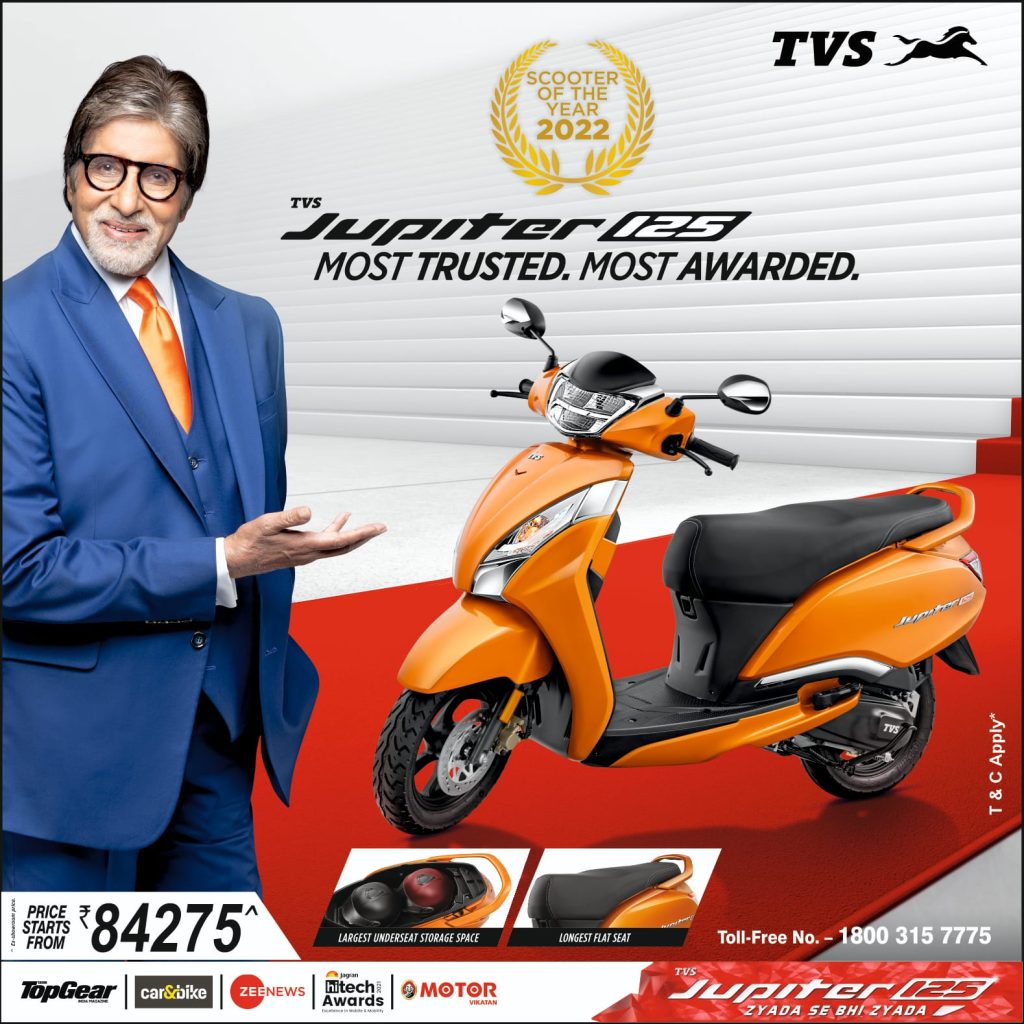 A team of 50 forestmen and veterinarians was in search of the tiger for the last two weeks.
After sustained efforts, the team tranquilised the beast and caged it in Wadsa beat. A thermal drone was also used during the combing operation.