The Social Welfare Department has extended the date till November 9 for the students to take admission in 70 government hostels in six districts of Nagpur division.
The students having already taken admission for vocational course for the current academic years will get admission in the hostels. Previously, the last date for taking admission in hostels was September 30.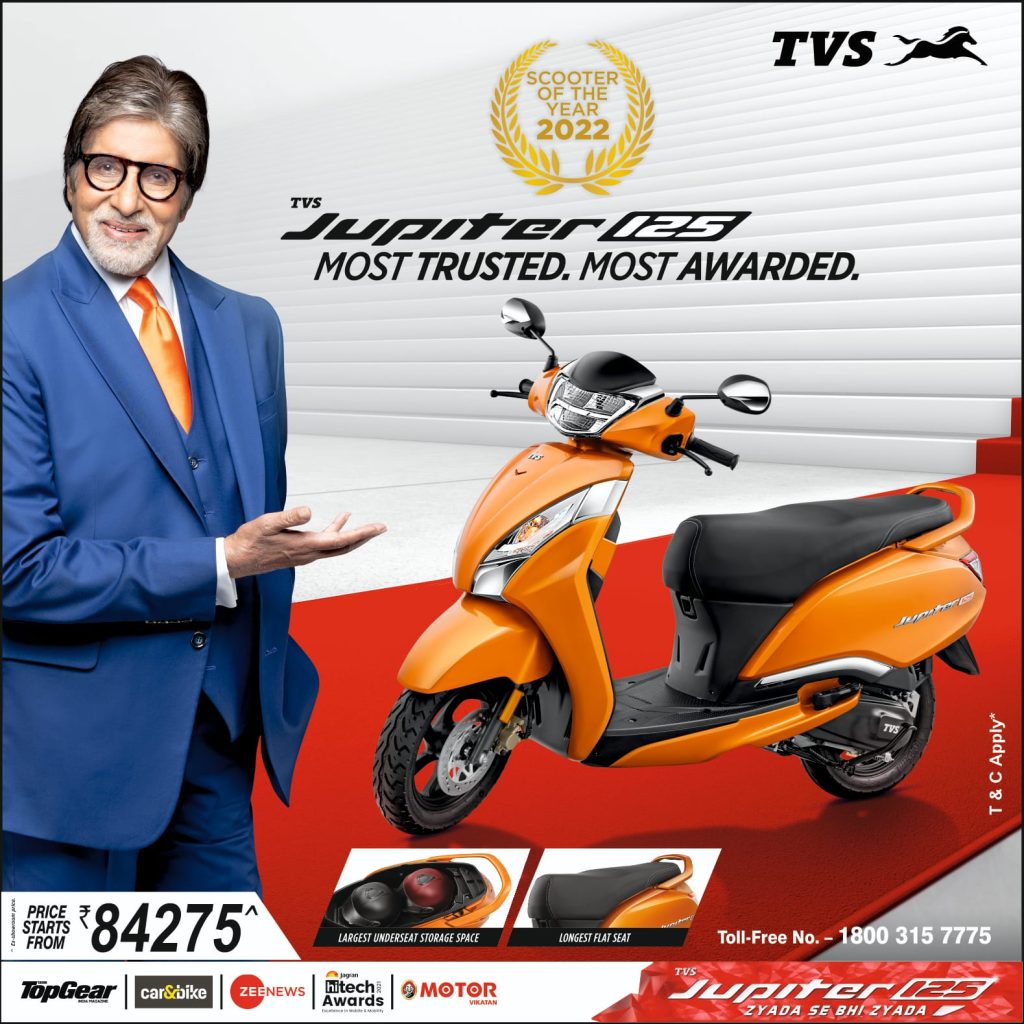 The date has been extended as the process for entry test for vocational courses has not yet been completed by educational institutions.
It has been extended after taking interest of backward class students, who should collect application for admission from the hostel they want and submit them well in time, informed Dr Siddharth Gaikwad, Regional Deputy Commissioner, on Thursday.