Recently, the Chairman of the Election Commission (CEC) Rajiv Kumar has written to the Ministry of Law proposing to limit one person to contest only from one constituency at a time and Vidarbha Taxpayers Association (VTA) wholeheartedly support such a call in public interest.
And in support to this suggestion, VTA dispatched memorandum to Narendra Modi – Prime Minister, Amit Shah – Union Home Minister and Kiren Rijiju – Union Minister for Law & Justice, New Delhi with a request that One-Person One-Seat as candidate during elections should be implemented as soon as possible, after due amendment of the RPA Act.
Shrawan Kumar Malu – VTA president said that as per Section 33(7) of the Representation of the People Act (RPA), 1951, one candidate can contest from a maximum of two constituencies; although more constituencies were allowed until 1996 when the RPA was amended to set the cap at two constituencies.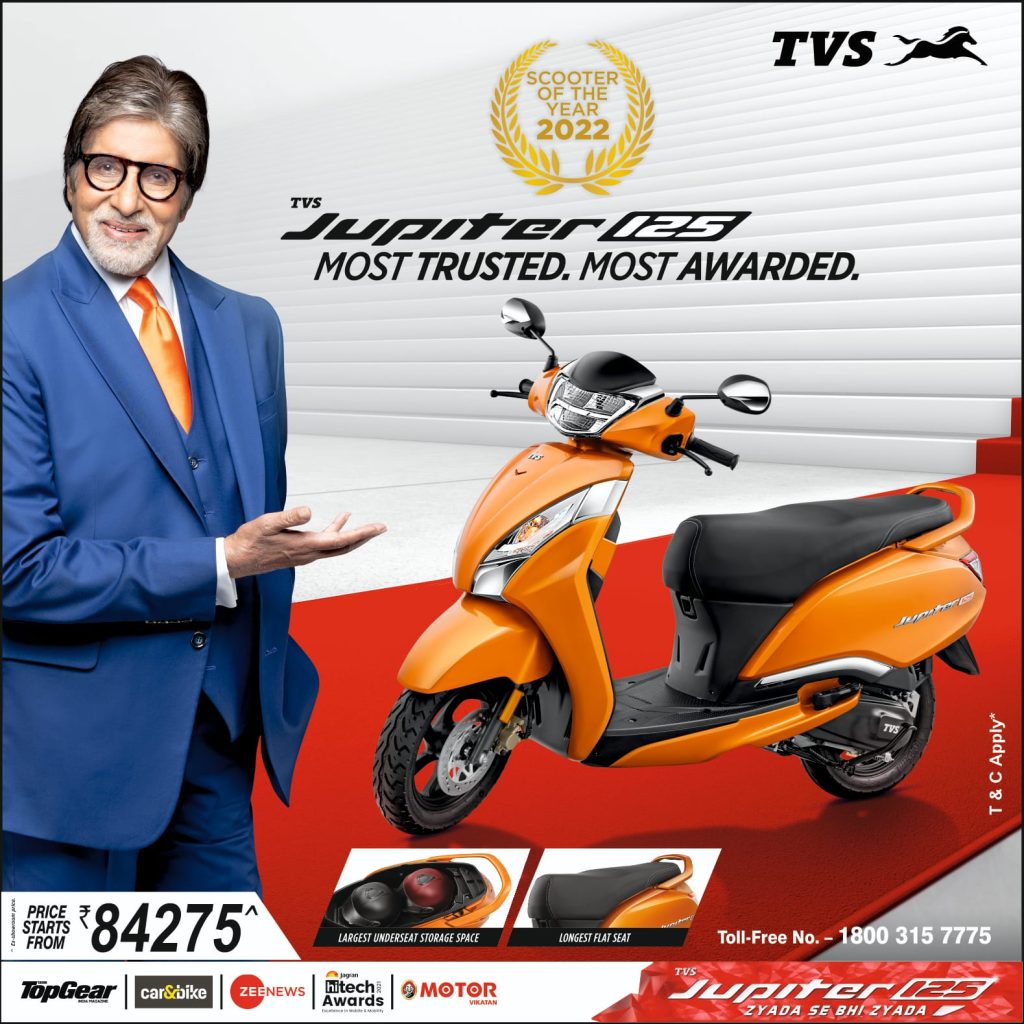 And, if we go through the elections, we find that since 1951, many politicians have used this by contesting more than one seat, at times to divide the opponent's vote, sometimes to recognize their party's power across the country, sometimes to cause a current effect in the region surrounding the constituencies in favour of the candidate's party and sometimes, in fear of losing one seat.
In short, all parties have exploited Section 33(7).
Tejinder Singh Renu – secretary of VTA pointed out that admittedly, thereafter by-elections are held if both the seats are won by the same candidate, thereby adding burden on the exchequer and lakhs of taxpayers' money is spent on avoidable situations.
Repeated voting also causes lack of interest of the voters and from the records we can examine that in by-elections, drop in the number of votes are witnessed.
VTA suggested that if for any reason such an amendment is not possible, then in such a case, the complete expenditure of such a by-election should be recovered from the respective candidate so that the common man is not burdened for avoidable expenditure.
VTA requested that this should be taken on priority as it is in favour of public interest.