They will remain closed in view of elections to gram panchayats
All the wine shops and bars will remain closed from October 15 to 17 in Ramtek, Bhiwapur and Kuhi tehsils of Nagpur district in view of elections to 17 gram panchayats.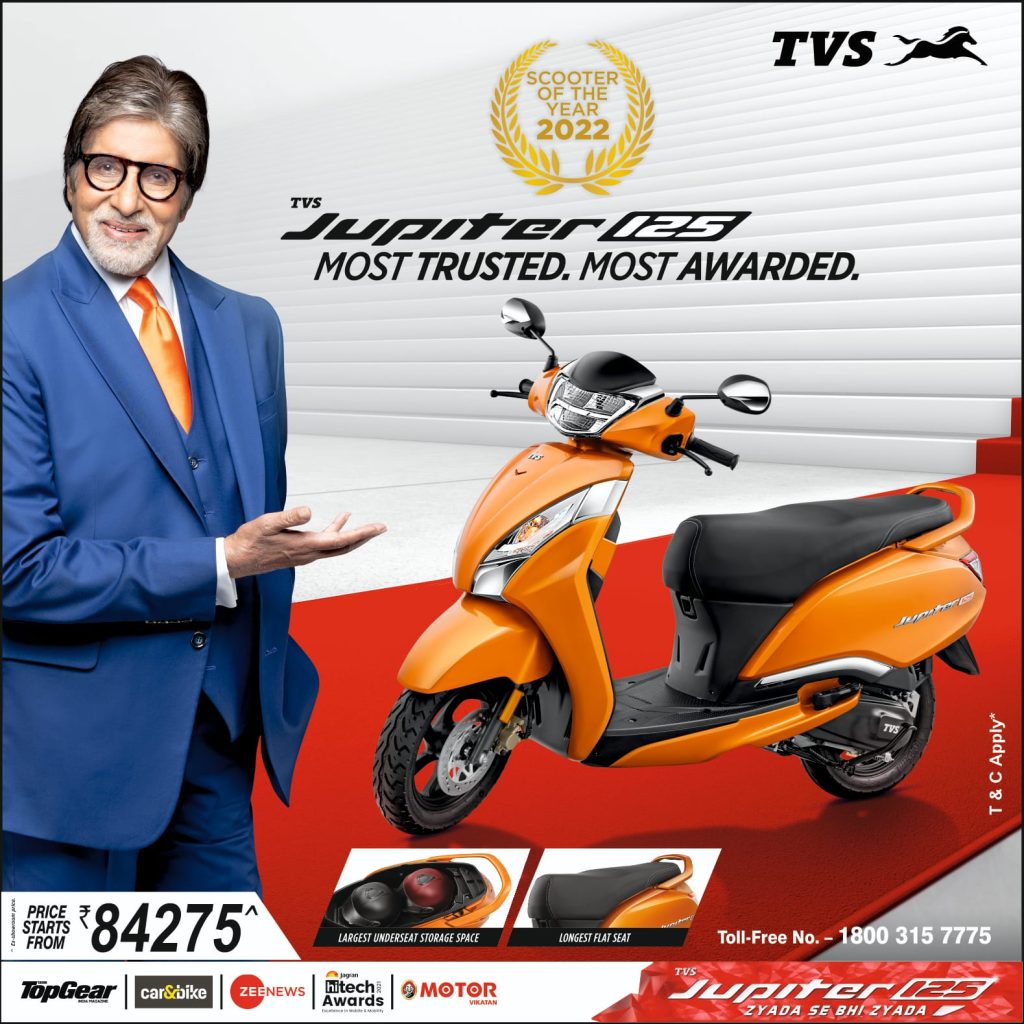 The polls will be held on October 16 while counting of votes will be done on October 17.
Therefore, shops/bars will be closed a day before the polling till counting day.
Dr Vipin Itankar, District Collector, has issued the order on Thursday in order to maintain law and order situation at these places. He warned that persons violating the order would face strict action.