Maharashtra Forest Department has been honoured with "Skoch Award Order of Merit" in recognition of the work done by Nagpur Forest Division at the national level.
The creation of Anti-Smuggling Squad and the start of this activity on July 29, 2021 to mark the International Tiger Day, the accused were taken into custody by seizing tiger skin and paws.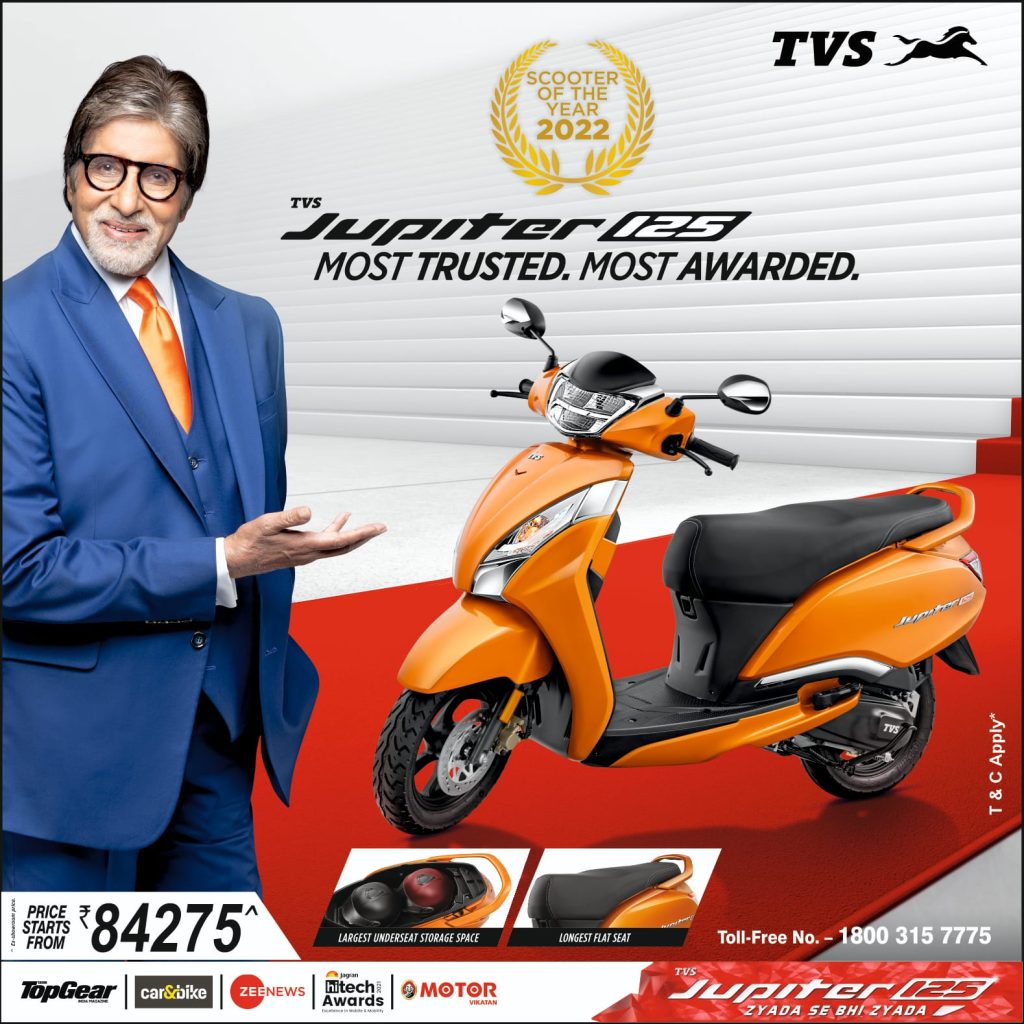 The squad conducted 25 rains and detained around 130 accused and brought the case to justice.
This was possible because of the support, assistant and involvement of senior forest officers, good leadership and excellent team.
Narendra Chandewar, Assistant Conservator of Forest, thanked Skoch Award Group and all those who contributed actively in the activities.