After agriculture and industry fields, minerals and mines have potential to provide employment opportunities to youths. This sector plays a vital role for making India as a developed country in the world till 2047, said Pralhad Joshi, Union Minister for Coal and Mines, here on Friday.
He was speaking as chief guest during inauguration of a three-day conference-cum-exhibition 'MINCON – 2022' related to mines, minerals and metals at Chitnavis Centre, Civil Lines. The conference has been organised by Vidarbha Economic Development Council, M M Activ and Maharashtra State Mining Corporation supported by Maharashtra Government and Ministry of MSME, Central Government.
Nitin Gadkari, Union Minister for Road Transport & Highways, presided over the function while Sudhir Mungantiwar, Forest and Environment Minister, Dadaji Bhuse, Minister for Mines, Harshdeep Kamble, Principal Secretary, Ahish Jaiswal, Chairman of Maharashtra State Mining Corporation, and Devendra Parikh, Chairman of Vidarbha Development Board, were the guests of honour.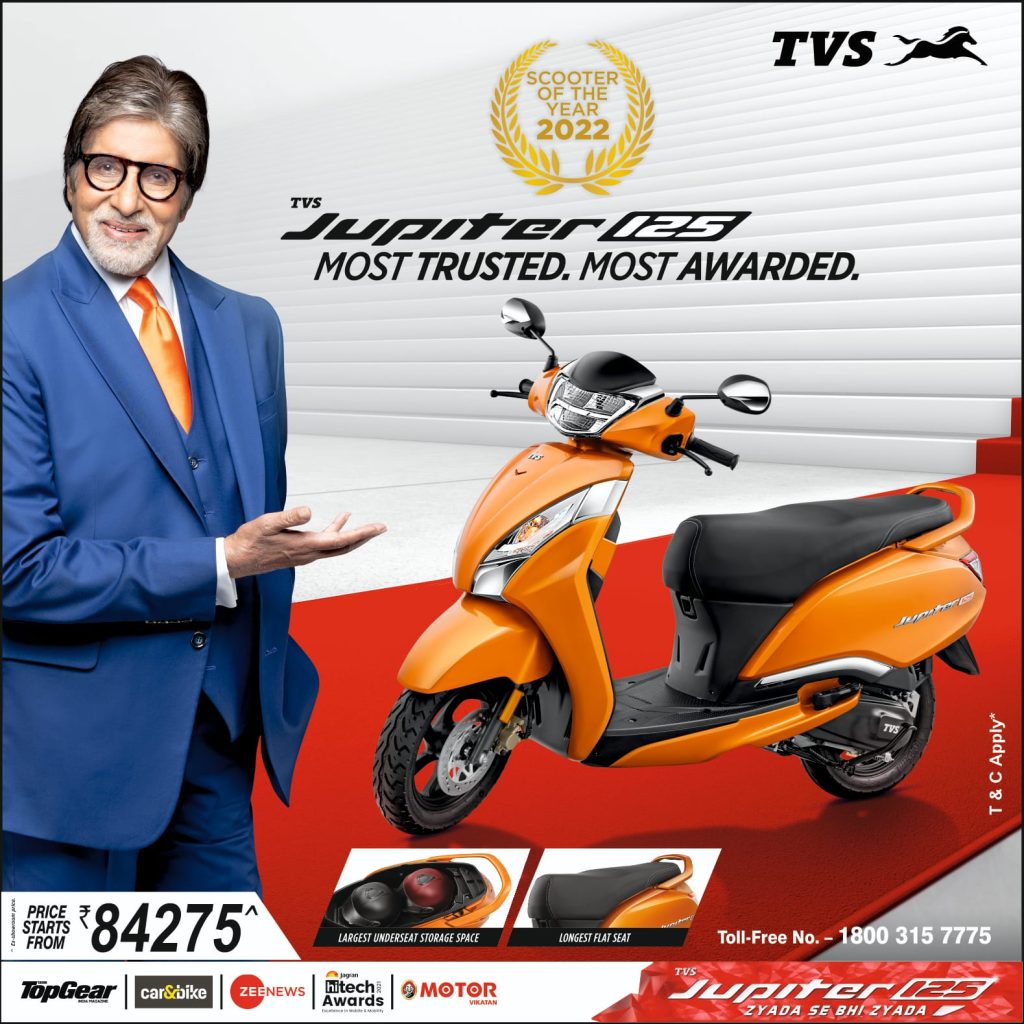 Giving the target of production of coal during this year, Joshi further said that as many as 163 mines would be auctioned. The Prime Minister Narendra Modi is of the view of delegating major rights to the states in this field. The value of mineral wealth in the country was Rs 1.9 lakh crore during 2020-21 and the government is committed to make its proper use and distribution. The role of Vidarbha is very important in this regard, he added.
Gadkari pointed out that the base of Vidarbha development was mine sector and forest. The mine sector-based industry can take this region on the path of progress. Vidarbha has 75 per cent minerals and 80 per cent forest treasure of the total in Maharashtra, he said adding that the increasing requirement for electricity in the country would need sufficient coal stocks and Vidarbha can fulfill the demand.
In his address, Bhuse said, Vidarbha is rich in minerals and mines in Maharashtra and hence the government will give priority to mineral-mine based industries while deciding policy. Even though Vidarbha has minerals in abundance, the industrial units based on this sector are situated elsewhere. If such industries come up in this backward region then it would provide employment to many persons to change their standard of living, he pointed out.
Jaiswal made introductory remarks. The conference was largely attended by prominent persons.