The 'Bestival Sale' is a true omnichannel experience for shoppers as they can shop as per their convenience on JioMart online and/or at 3,000+ SMART Stores including SMART Bazaar, SMART Superstore and SMART Point in their neighbourhood.
Leveraging Reliance Retail's strong partner network and sourcing capability gained through serving over 20 crores+ registered customers, the Bestival Sale brings the best of exclusive offers, deals and bank tie-ups from 14th to 24th of October on Diwali essentials, general merchandise, apparel, beauty products and electronics.
Consumers can avail of up to 80% off on marquee brands online as well as in stores.
JioMart continues its expansion across categories including consumer electronics, home & kitchen, fashion lifestyle, beauty and FMCG.
Reliance Retail's JioMart and SMART Stores today announced the roll- out of the 'Bestival Sale', one of India's largest omnichannel Diwali fiestas from the 14th to 24th of October, marking the e-marketplace's rapid expansion into several new categories including fashion lifestyle, consumer electronics, home kitchen.
The sale will be live on the JioMart, e-marketplace platform as well as 3000+ SMART Stores, which include SMART Bazaar, SMART Superstore and SMART Point, across the country.
Over the last 2 years, the SMART Stores have expanded across value shopping, destination shopping and convenience shopping formats.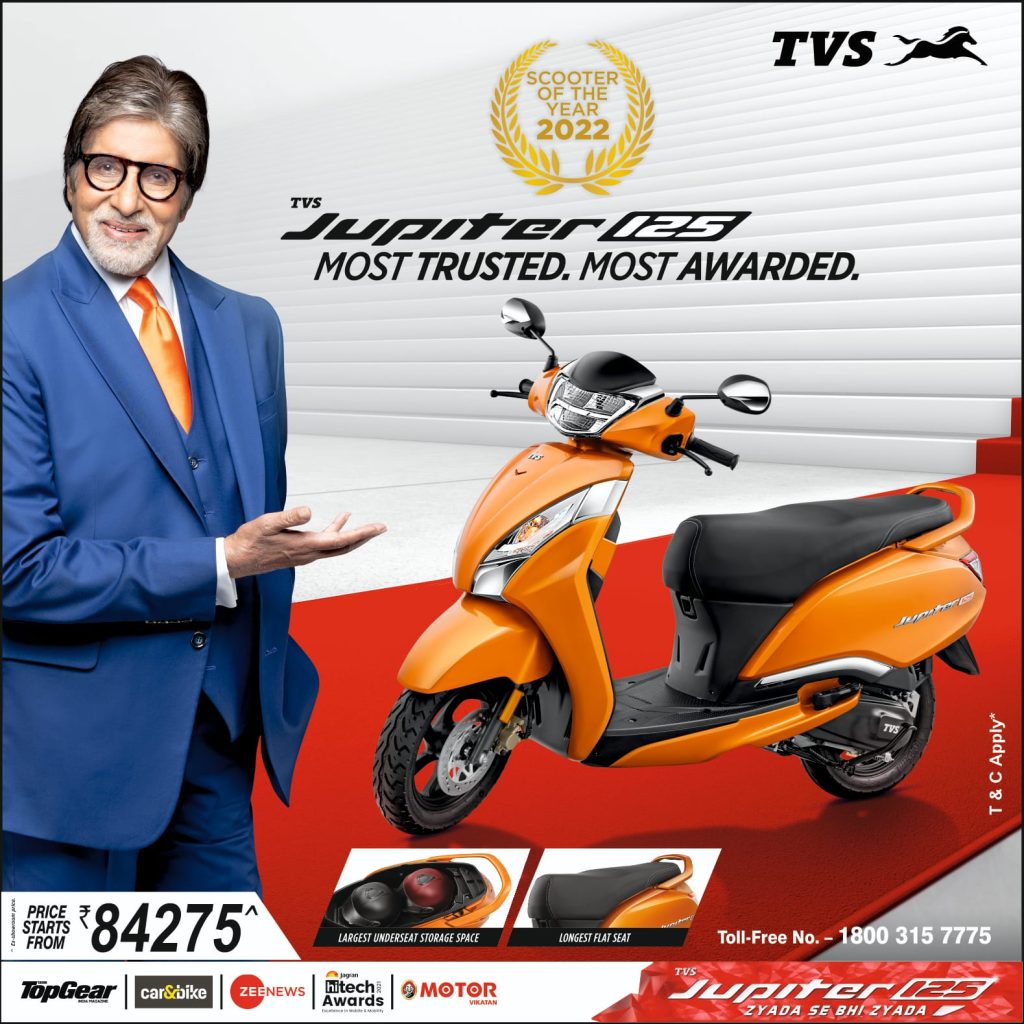 With this huge network of physical stores, strong partner network, sourcing capability and deep insights gained through serving Reliance Retail's 20 crore+ registered customer base, the Bestival Sale brings the best of the exclusive offers and deals, bank tie-ups and special discounts on Diwali essentials and general merchandise, apparel, beauty products, electronic exclusively available online through JioMart and at the neighbourhood SMART Stores, thus providing consumers with the best shopping experience as per their preference – be it online or at the neighbourhood store, a true omnichannel shopping experience.
Damodar Mall, CEO, Grocery Reliance Retail, said, "The powerful combination of 3000+ SMART Stores and JioMart is a boon for consumers across India. The sourcing strength of stores and JioMart is ensuring unmatched prices during the Bestival Sale.
This confluence of a nationwide network of stores and digital shopping at the same great prices is unique in Retail. I am sure, families will love the choice of buying groceries both in-store and on the app this season."
Shoppers can get up to 80% off across categories and choose from a carefully curated collection of Diwali Special deals on diyas, candles, gifts, sweets, snacks and rangolis to meet their festive needs this season. In addition, they can avail of up to 50% off on Indian sweets and dry fruits gift packs.