WhatsApp is following in the footsteps of Apple, and the company may soon allow you to edit messages after they have been sent.
WhatsApp is one of the most popular messaging platforms in the world, competing with apps such as Telegram, Signal, and others. Millions of users use the Facebook owned app for daily communication, and the company adds new features on a regular basis to accommodate the large audience.
It appears that we will soon see yet another new feature that users have been requesting for quite some time. WhatApp users may soon be able to edit messages they have sent. With the iOS 16 update, Apple added a similar feature for iMessage users.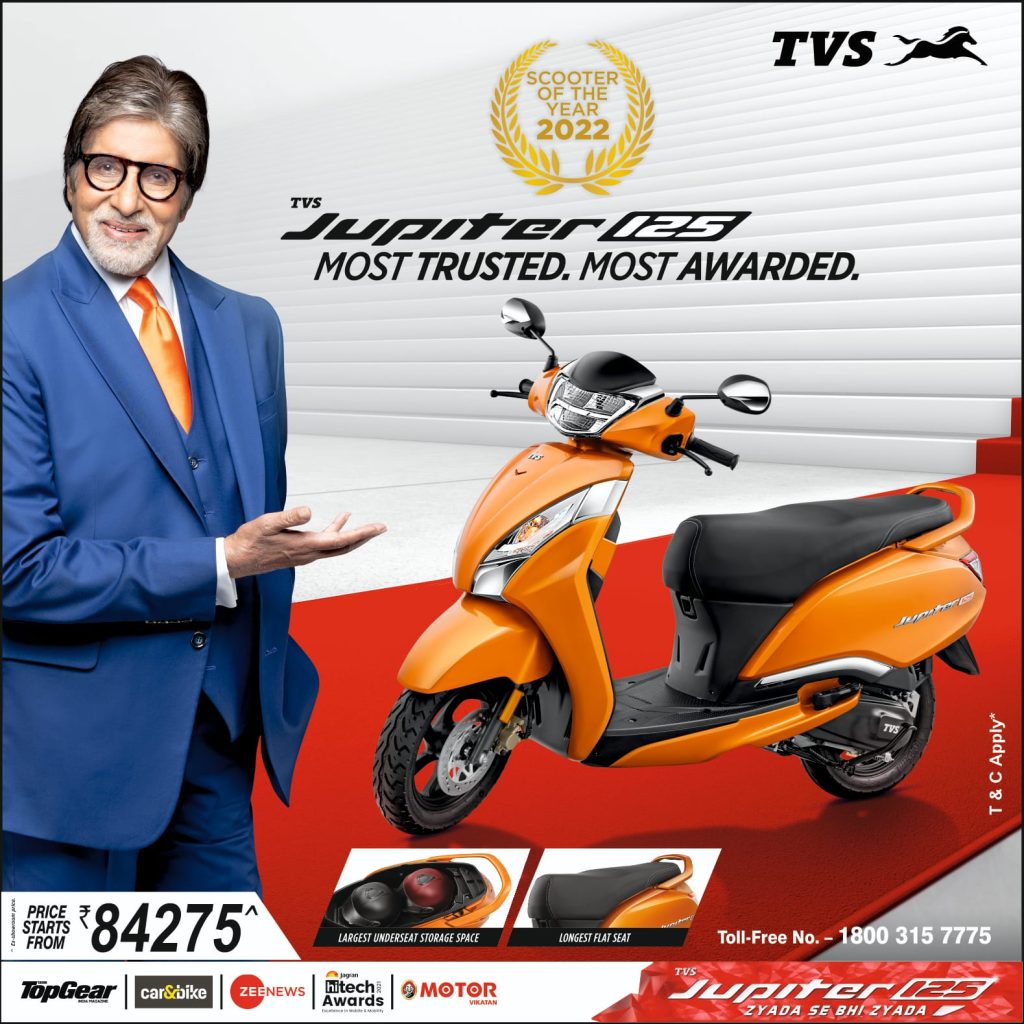 WhatsApp has released a new beta update for Android smartphone users via the Google Play Store, which includes a mention of the new feature. According to the screenshot included in the update, a new 'edited' label will be visible in the chat bubble of the message that the sender has edited.
WhatsApp users will have 15 minutes after sending the message to edit it. WhatsApp has not yet officially revealed anything about the upcoming feature, but references in the beta update suggest that we may be able to use the beta update in the next update.
WhatsApp usually tests new features in stages, and sometimes one platform gets a feature before another. Aside from that, WhatsApp recently added the ability to detect links within status update captions.