Siddhant Gawai in Open Group and Riddhi Agrawal in Girls Group Annex the Title of the Nagpur District Under-15 Open and Girls Chess Championship organized by Chess Association Nagpur on 16th October 2022 in association with G.H.Raisoni Sports and Cultural Foundation and Kalpana Prakash Welfare Foundation at Vivekanand Hall, Shraddha House, Kingsway, Near Kasturchand Park, Nagpur which concluded.
Top Seed Siddhant Gawai justifying his seeding won all the six games to Top the Table and Won the Championship. Mrudul Yadav seeded third imporved his position to achieve second position scoring Five Points out of Six. Sharma Sai and Ayush Ramteke scored 4.5 points each but were placed Third and Fourth respectively based on their Tie Break Score.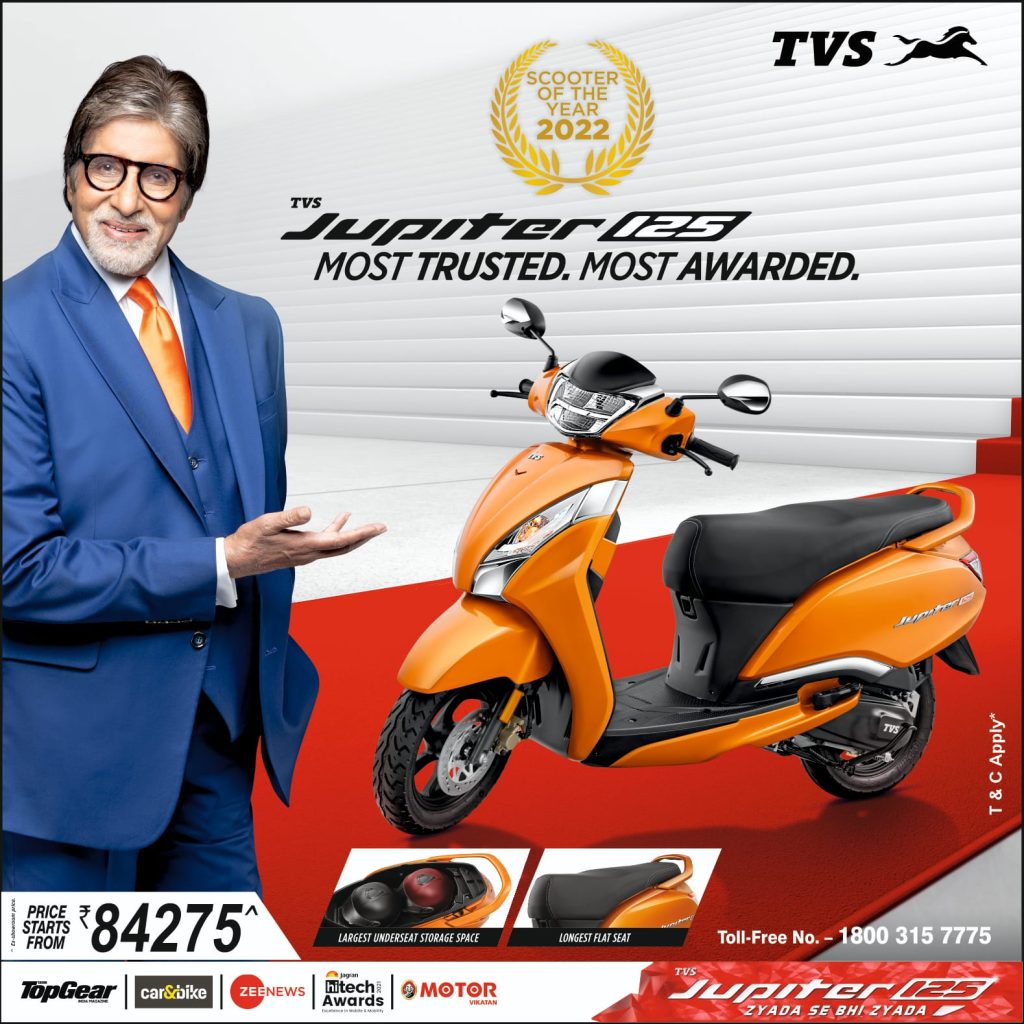 In the Girls Group, Third Seed Riddhi Agrawal trounced Top Seed Lakshita Kranti Rathod to take the top spot with 5 points out of 5 Rounds. Top Seed Lakshita followed her to take second place in the merit list with 3.5 points. Anvi Hirde also scored 3.5 point but was placed 3rd in the final ranking list. Simran Tijare with Three points to her credit bagged the Fourth Rank.
Siddhant, Mrudul, Sharma Sai and Ayush Ramteke shall represent the Nagpur District in Open Group and Riddhi, Lakshita, Anvi and Simran Tijare shall represent Nagpur District in Girls Group in the Maharashtra State Under 15 FIDE Rating Chess Championship to be held at Amravati from 28th October 2022 to 30th October 2022.
Prizes were distributed at the hands of International Arbiter Shri Swapnil Bansod of Nagpur. Shri S.S.Soman, MCA Tournament Committee Member, Shri Bhushsan Shriwas, Secretary, Chess Association Nagpur and Chief Arbiter Amit Tembhurne were present on the dias. Top Four Finishers in Open and Girls Group got the Trophies while Medals were given to all participants.
Shri Amit Tembhurne, Chief Arbiter successfully conducted the event assisted by Prayas Ambade and Prathamesh Machave.