Ajni– Pune JunctionSuperfast Weekly Special
01189 special will leave Pune Junction at 15.15 hrs every Tuesday from 18.10.2022 to 29.11.2022 (7 Trips) and will arrive Ajni at 04.50 hrs next day.
01190 special will leave Ajni at 19.50 hrs every Wednesday from 19.10.2022 to 30.11.2022 (7 trips) and will arrive at Pune Junction at 11.35 hrs next day.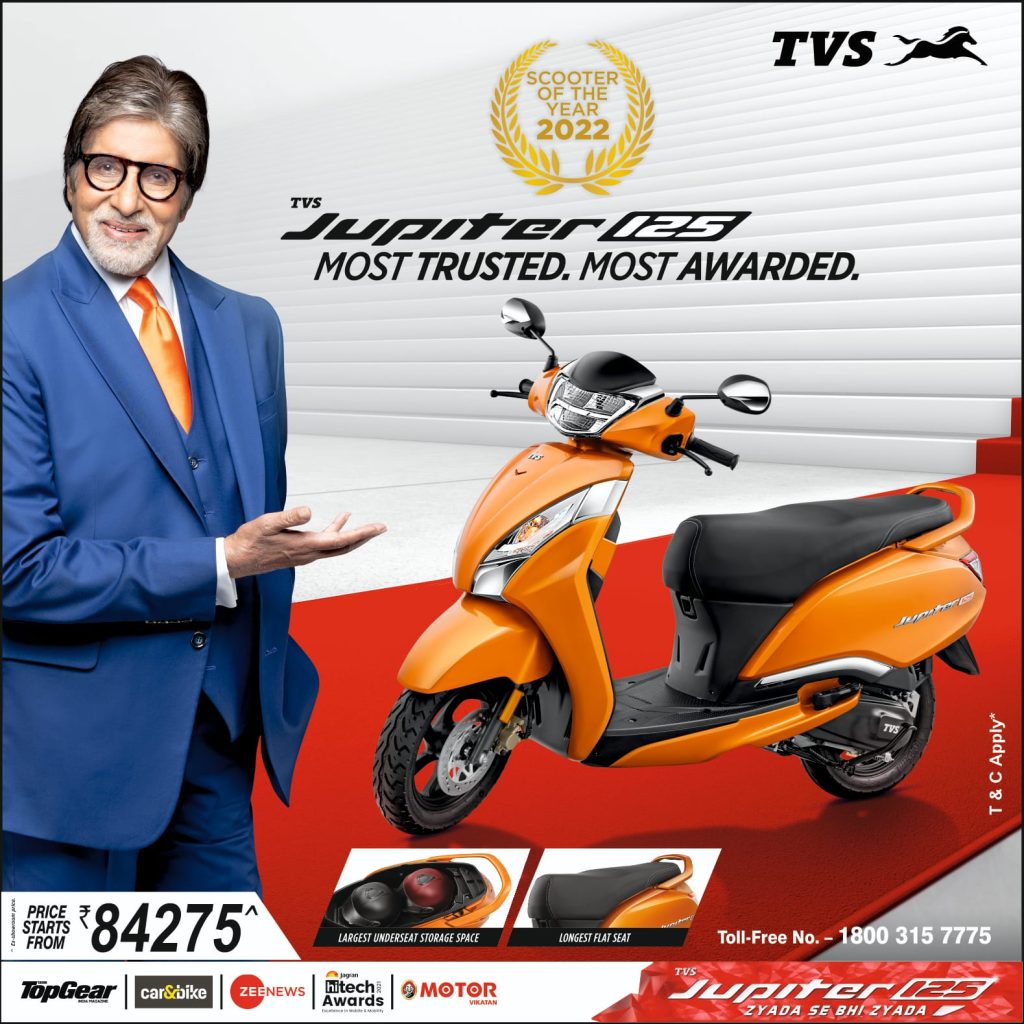 Halts: Daund Chord Line, Kopargaon, Manmad, Bhusaval, Nandura, Akola, Badnera, Dhamangaon and Wardha
Composition: 13 AC-3 Tier and Two Generator Van
Reservation: Bookings for the special trains no. 01189/01190 on special charges will open on 16.10.2022 at all computerized reservations centres and on website www.irctc.co.in
For detailed timings at halts of this special train please visit www.enquiry.indianrail.gov.in or download NTES App
Passengers are advised to follow covid appropriate behaviour for their and other's safety.