In advance of the start of Diwali on October 22, nearly 17 lakh government employees and officers in Maharashtra will receive their October salaries and, in the case of pensioners, their monthly pensions. On Tuesday, the deputy chief minister, Mr. Devendra Fadnavis, and the chief minister, Mr. Eknath Shinde, authorised this.
According to the Chief Minister's Office, the government decided to pay early because the Festival of Lights is approaching. These employees and officers should have received their October salaries and pensioners theirs in November.
Employees from Zilla Parishad-approved educational institutions, agricultural and non-agricultural universities, who receive government grants, will be subject to the government's decision.
After the CM and DCM agreed giving all non-gazetted state employees a Diwali advance, the administration made its decision a few days later.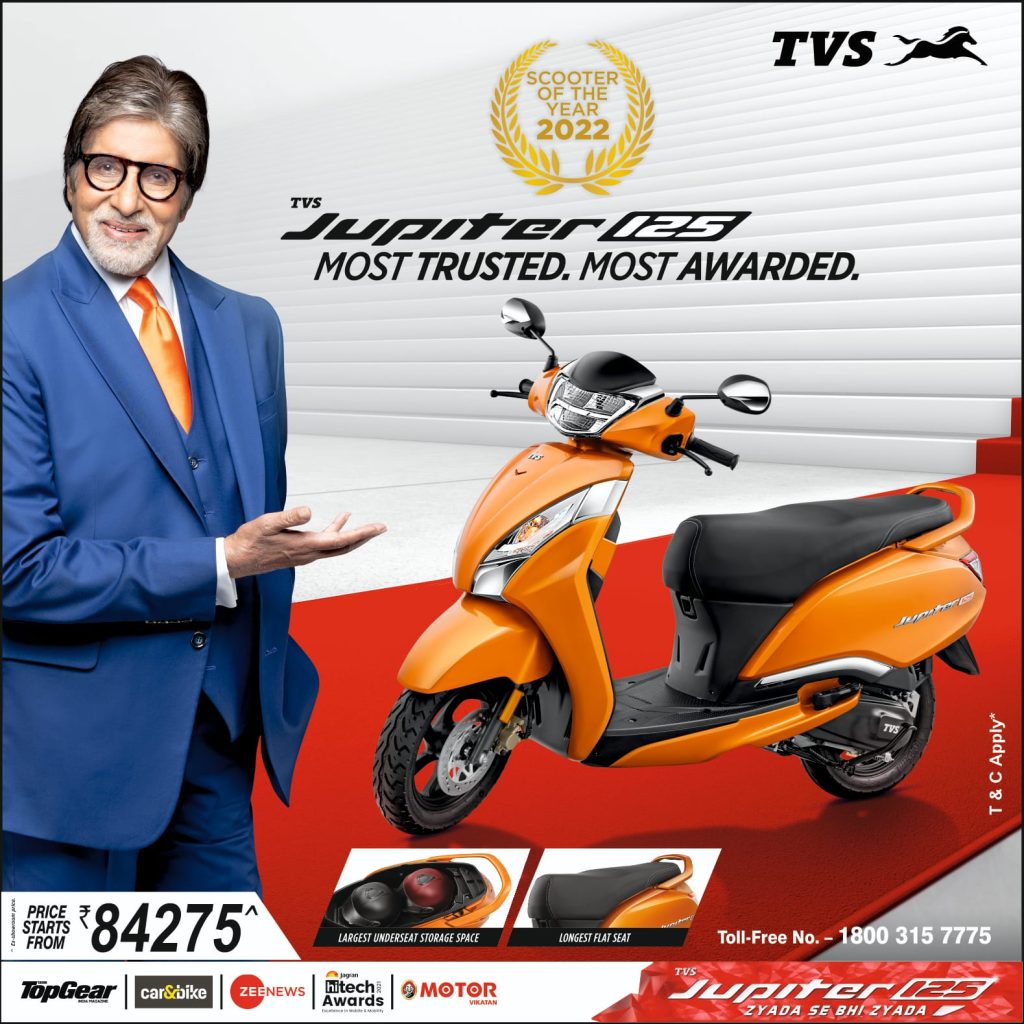 Due to this decision, non-gazetted Group C and B employees will also receive a festival advance along the same lines as Class IV employees.
A festival advance of Rs 12,500 will be offered without interest, and a repayment option in the form of 10 equal payments has also been made available.
2018 saw the earlier announcement of the festival advance. Benefits would be received by over 5 lakh non-gazetted government workers. The government anticipates increased revenue mobilisation as a result of the significant purchases made in advance during Diwali.