Central Railway will run a one-way superfast special train from Nagpur to Mumbai on Special Charges to clear the extra rush of passengers.
The details are as under- 01080 Superfast Special will leave Nagpur on 27.10.2022 at 13.30 hrs and will arrive at Chhatrapati Shivaji Maharaj Terminus Mumbai at 04.10 hrs next day.
Halts: Wardha, Dhamangaon, Badnera, Murtizapur, Akola, Shegaon, Malkapur, Bhusaval, Manmad, Nashik Road, Kalyan and Dadar.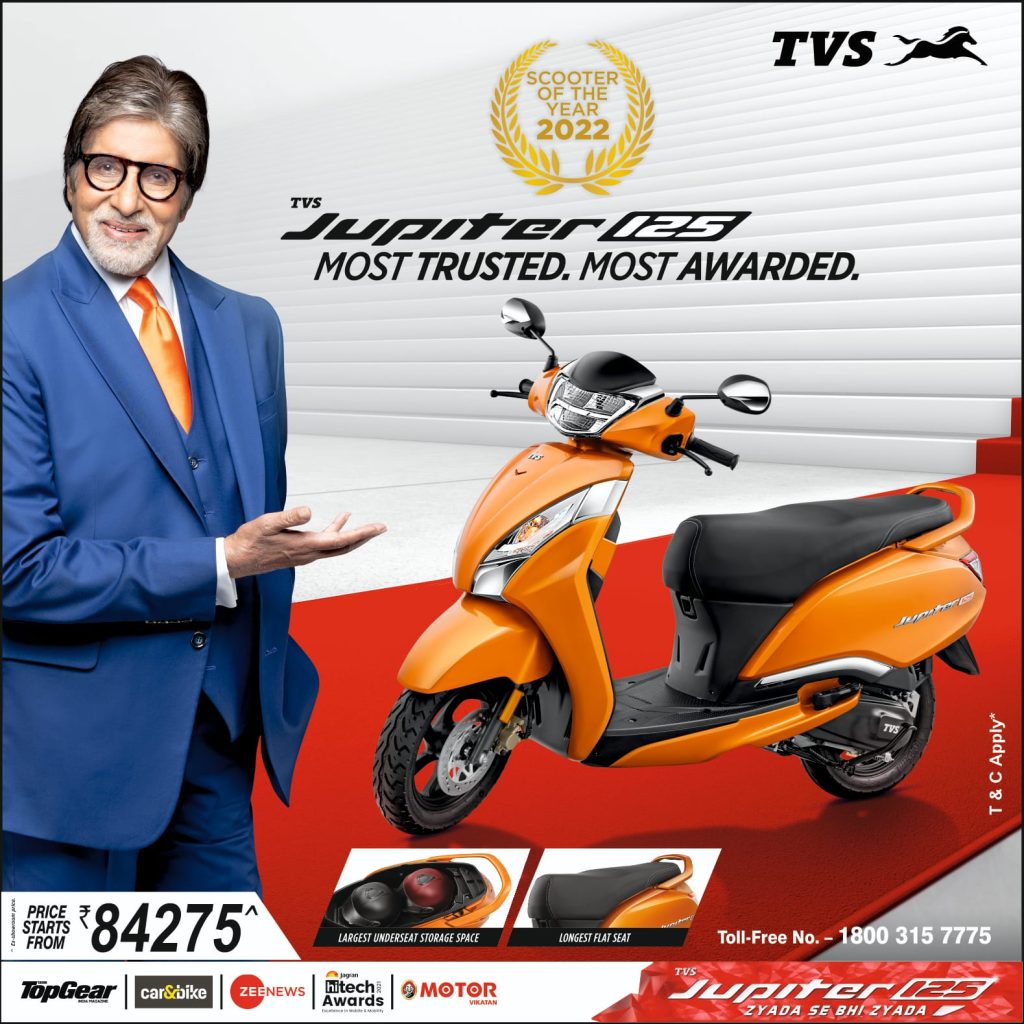 Composition: 15 Sleeper Class, 2 General Second Class including Guard's Brake vans.
Reservation: Bookings for 01080 special train on special charges will open from 19.10.2022 at all PRS locations and on website www.irctc.co.in.
For detailed timings and halts please visit www.enquiry.indianrail.gov.in or download NTES App.
Passengers are advised to follow covid appropriate behavior for their and other's safety.