A sale-cum-exhibition of goods made by the Central Prison, Nagpur, was inaugurated at the hands of Information Commissioner, Nagpur Bench Rahul Pande on Tuesday.
As per the prison's slogan 'Reformation and rehabilitation' good made by the prison inmates, which includes furniture made of wood, steel, other carpentry items, carpets, handloom and powerloom weaving items, bakery items, decorative items etc, are on the display.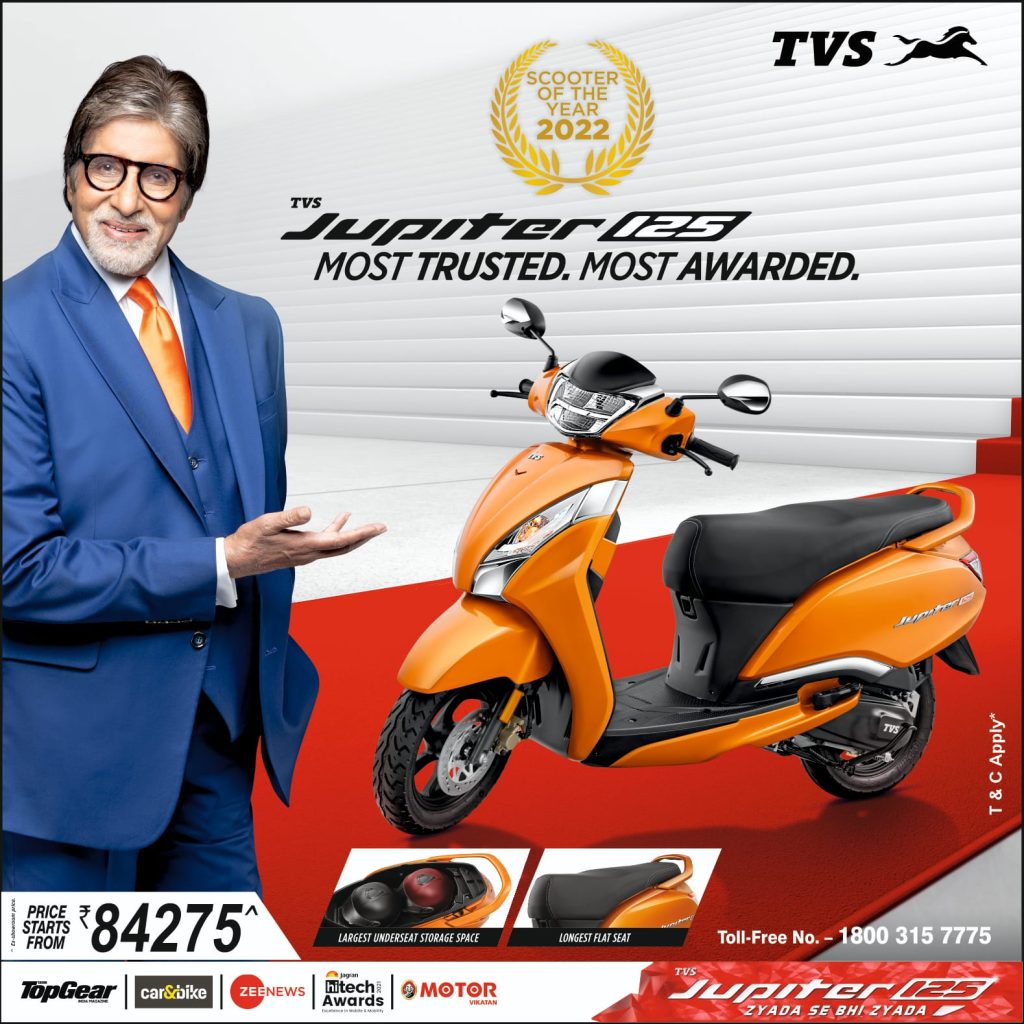 The sale-cum-exhibition centre has been developed near Ajni Railway Station. It will remain open for public between 8.30 am and 6 pm.
Jail Superintendent Anupkumar Kumre, Deputy Superintendent Deep Aage, Senior officer Sandip Bhutekar, Waman Nimje and others were present.