Shiv Sena leader, MP and senior journalist Sanjay Raut will be in the Arthur Road jail till October 21. Hearing on his bail application was deferred till October 21 by the PMLA (Prevention of Money Laundering Act) Special Court.
Raut is facing charges of corruption in the Patra Chawl redevelopment case worth over a thousand crore rupees. The court was to hear the bail application on Monday. It was deferred by a day and again up to October 21 on Tuesday.
Meanwhile Nationalist Congress Party leader Eknath Khadse met Raut for a few minutes.
MHADA (Maharashtra Housing and Area Development Authority) had entered into a contract of development of the Patra Chawl in Goregaon, Mumbai to Guru Ashish Company in 2006. The company, which had two directors Rakesh and Sarang Wadhwan included Pravin Raut (Sanjay Raut's brother) as the third partner on March 20, 2007.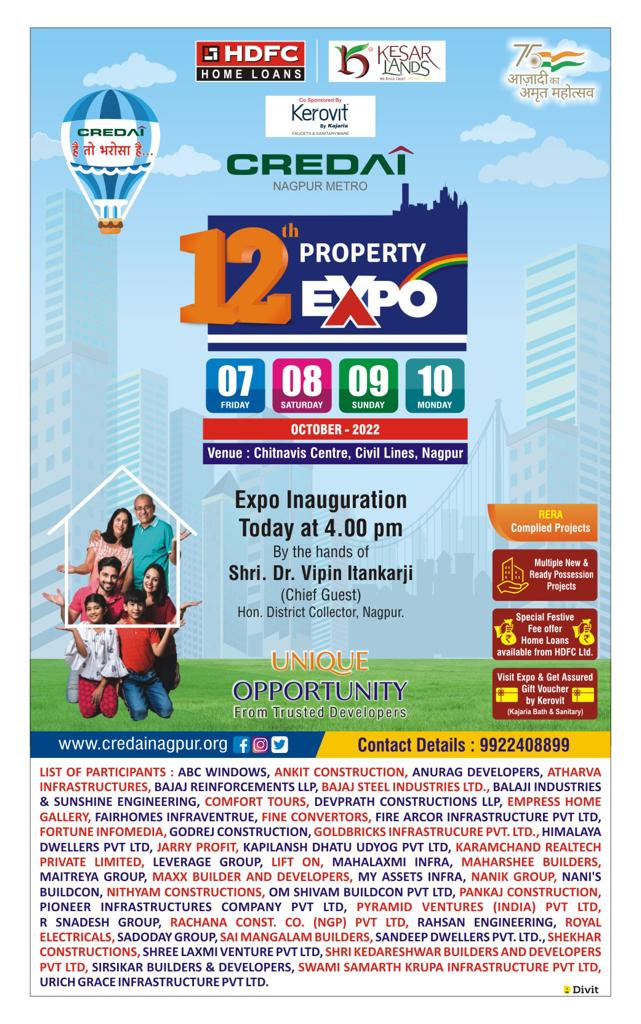 As the proposed houses were not handed over to the owners till 2008, they lodged a complaint with MHADA. In the year 2015 the then Chief Minister Devendra Fadnavis issued orders to carry out enquiry into the issue and an offence was registered against the Company in 2016.
Enquiry into the case revealed that Guru Ashish had sold FSI (Floor Space Index) of the project on 47 acres of land to another builder for Rs 1034 crore.
The deal was illegal. Pravin Raut was arrested by the Enforcement Directorate (ED) in this case. . Further enquiry revealed that Pravin Raut transferred Rs 55 lakh in the accounts of Varsha Raut (Wife of Sanjay Raut).
Varsha Raut and Sanjay Raut could not explain the source of this transfer of money. ED has charged Sanjay Raut as king pin in the corruption case and carried out raids on Sanjay Raut's properties.
ED sleuths found Rs 11.50 lakh cash from Sanjay's residence during the raid, the source of which was not satisfactorily explained by Raut family. So far ED has sealed Raut's property worth Rs 11 crore. Further investigation is in progress.