The forest department plans to move two tigresses from Bramhapuri in the Chandrapur district to the Nave Gaon-Nagzira Tiger Reserve (NNTR) in the Gondia district within a month, despite objections. In Maharashtra, this trial will be the first of its sort.
Maheep Gupta, principal chief conservator of forests and animals, revealed this. Due to the imbalanced sex ratio of the tiger man-animal conflict in Bramhapuri, Monday Tanslocation is being conducted, he noted.
Up to 47 adult tigers and eight cubs can be found in Bramhapuri. There have been numerous instances of man-animal violence and cattle lifting. This year, 28 tigers and four leopards killed 132 people in Chandrapur district, according to Gupta.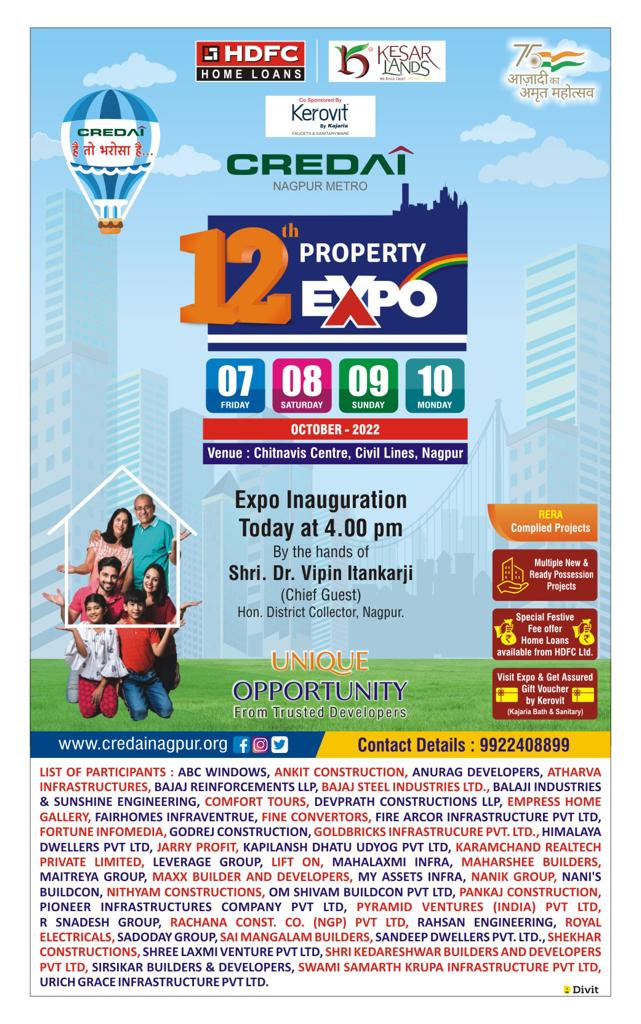 NNTR's field director, Jayarame Gowda. mentioned that there were two sub-adults, five tigers, and three tigers. Six tubs in the park and tigers
They believed that the translocation would improve the park's natural balance.
The decision had been contested by Rupesh Nim Barte, president of Hirwal Bahuddeshiya Sanstha and a wilde campaigner, who claimed that NNTR's prey base was already deficient.
He claimed that existing carnivores needed more prey and questioned how young tigresses would survive. Another activist expressed his concern that there were already more females in NNTR and that finding more transgender people would make the situation worse.