Former Indian cricket Roger Binny has been made Chairman of Board of Cricket Control of India (BCCI). He will replace Saurav Ganguli. The election was announced during a BCCI annual general meeting on Tuesday.
Bharatiya Janata Party leader Ashish Shelar has been elected as treasurer of BCCI. Shelar has been elected unopposed.
The meeting was held at Hotel Taj, Mumbai on Tuesday. Outgoing President Saurav Ganguli, Secretary Jai Shah, Vice-president Rajiv Shukla, Arun SWinh Dhumal and Binny were present.
Born in Bengaluru in Karnataka Roger Binny is former Indian cricket. He was the first Anglo-Indian player who played for India.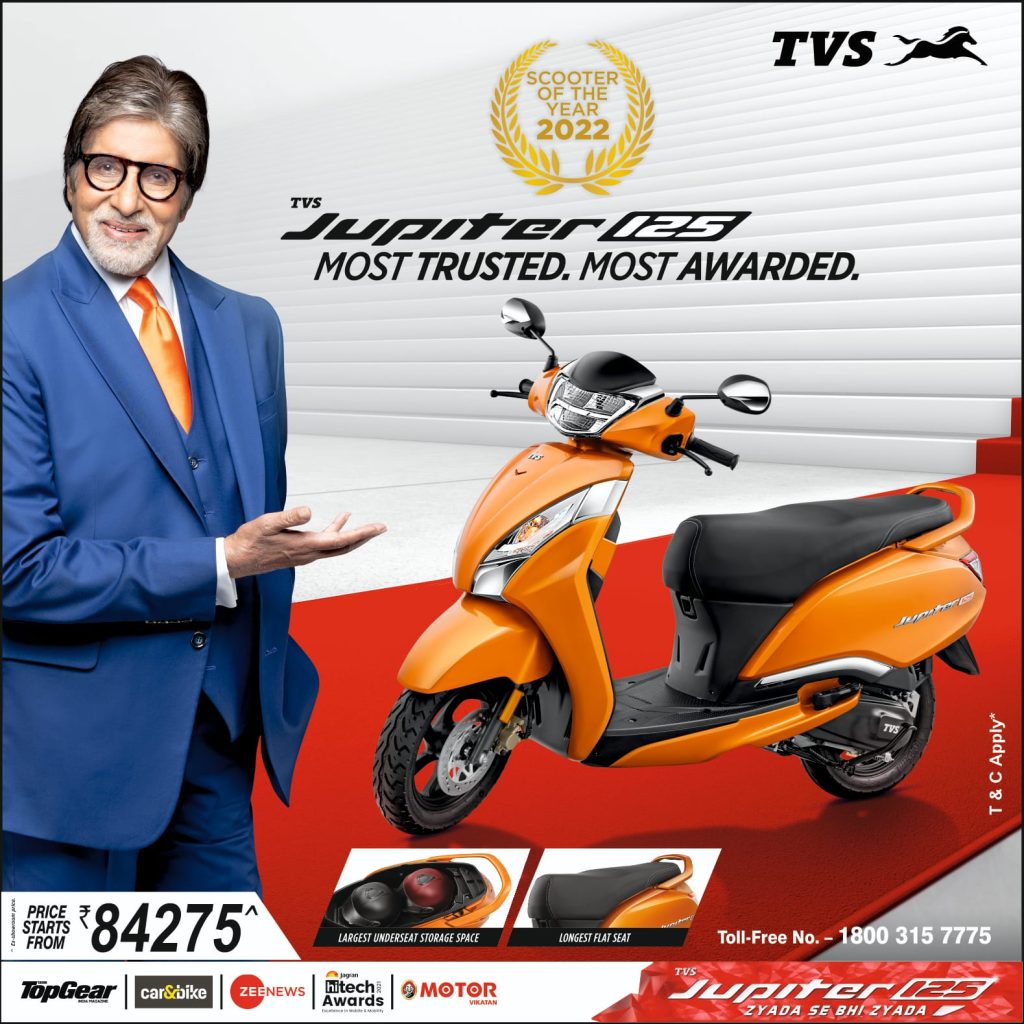 He scored 211 runs for Karnataka team in 1977 and later played for Indian team in 1979. He played 27 tests and 72 ODI. The last match was on October 9, 1987 against Australia.
Binny was the most successful bowler in 1983 World Cup, which India won. He was the most successful bowler getting 18 wickets in the tournament.
He held several positions in BCCI and was coach of Indian Under-19 team in 2000, which India won.
Binny was consistently involved in cricket at Karnataka, National and International level and was a widely acclaimed all-rounder.