Priyanka Nutakki, an Indian woman grandmaster and the seventh-seeded competitor at the FIDE World Junior Chess Championship taking place in Italy, was disqualified for possessing a pair of earbuds in her jacket pocket, according to the world chess federation (FIDE).
The 20-year-old Andhra Pradesh resident Nutakki, whose ELO rating is 2326, was discovered to be carrying a pair of headphones in her jacket pocket, which are prohibited during chess competitions.
"Earbuds are completely prohibited at the playing hall, despite the fact that there is no sign of wrongdoing on her part. The use of these gadgets during a game is against the rules of fair play, which carries a fine and exclusion from the event, according to FIDE.
Nutakki's opponent, Govhar Beydullayeva, has been given credit for the point she earned in Round 6.
The Indian delegation's appeal to the tournament appeals committee resulted in a reconfirmation of the expulsion decision; however, the reason why the players were not screened before entering the event hall remains a mystery.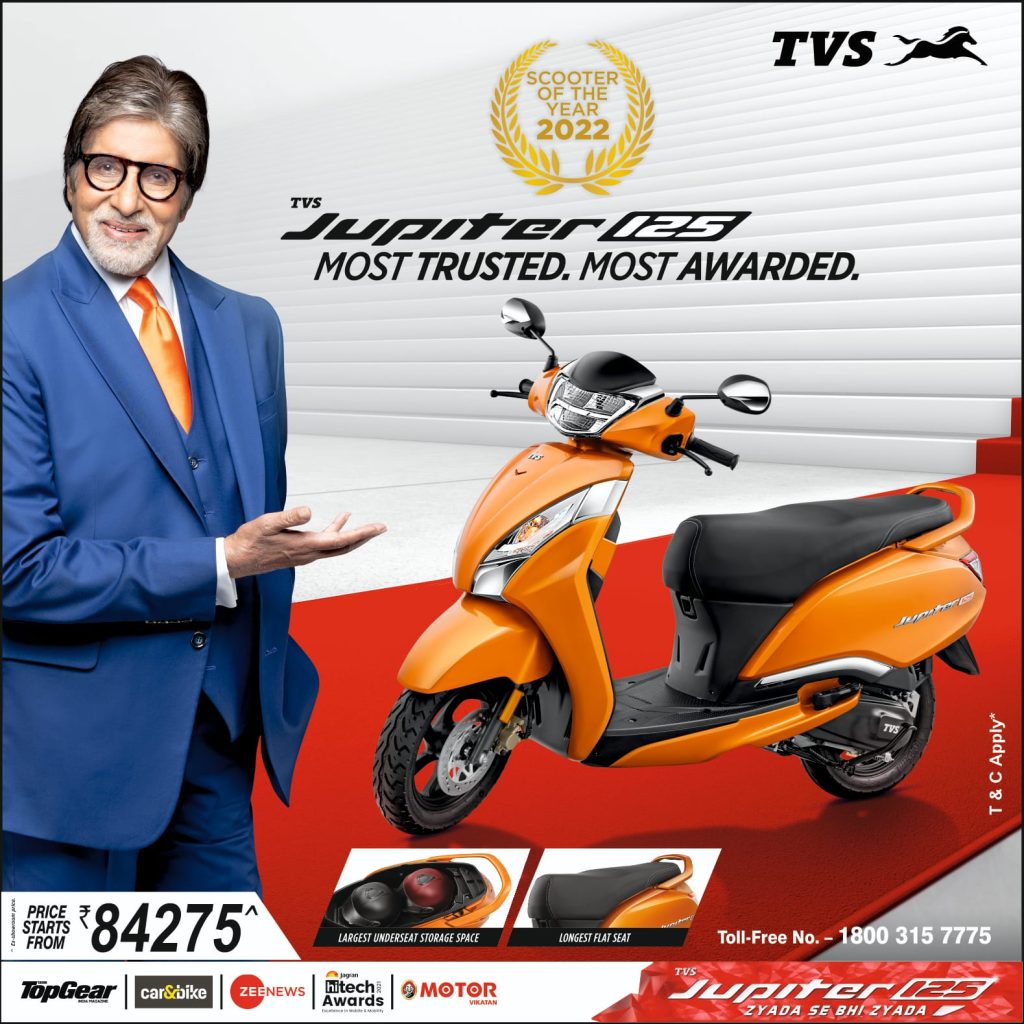 It is regrettable that Nutakki's campaign has come to an end because he was making good tournament progress, scoring four points out of five rounds.
in response to Y's expulsion. This is very terrible and disappointing, Andhra Pradesh Chess Association (APCA) Secretary Suman told IANS. Priyanka was a gold medal contender and one among the leaders in the competition.
Suman said he has filed a protest against the All India Chess Federation (AICF) on the casual attitude of the team management and coach to the Union Sports Minister. He claimed the team coach and manager should have informed the players about the forbidden goods at the beginning of every round.