SPICMACAY (Society for the Promotion of Indian Classical Music And Culture Amongst Youth) is a non-political, nationwide, voluntary movement with a worldwide network of school, colleges and institutions. Being a part of SPICMACAY holds a great sway at CENTRE POINT SCHOOL, WARDHAMAN NAGAR as the students get exposed to various forms of art and the artists as well.
On 13th September as a part of Virasat Series, a programme was held in the AV room where an eminent Sitar player Mrs. Sahana Banerjee was invited from Pune to perform for our students.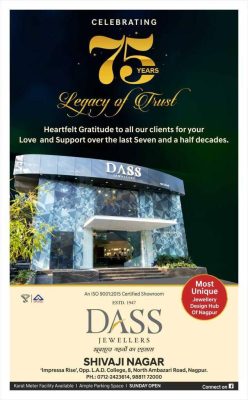 She was very interactive with the students from the very beginning itself. She explained about the instrument and told them a little bit of the history of the instrument as well. Next, she elucidated on Ragas and played the Morning Raga called 'Miya ki Todi' and folk tune of Afghan.
The students were left in thrall after her performance. The tabla artist who accompanied her Mr. Ramdass Palsule interacted with the children and talked about taal. He furthermore motivated them to pursue some or the other art form which is going to help them in increasing their concentration level.
This very entertaining and insightful morning ended with the students sharing what a wonderful experience they had.