A magistrate court in Sewree on Thursday directed the Mulund police station to immediately execute Non-Bailable Warrants (NBW) against MP Navneet Rana and her father in a case of fraudulently obtaining a caste certificate, which was used to contest from the reserved seat from which she was elected as an MP.
As per the case, the MP had manipulated her school leaving certificate to show that she belonged to the scheduled caste. The document qualified her to run for the reserved category seat in the Amravati constituency, from which she was elected.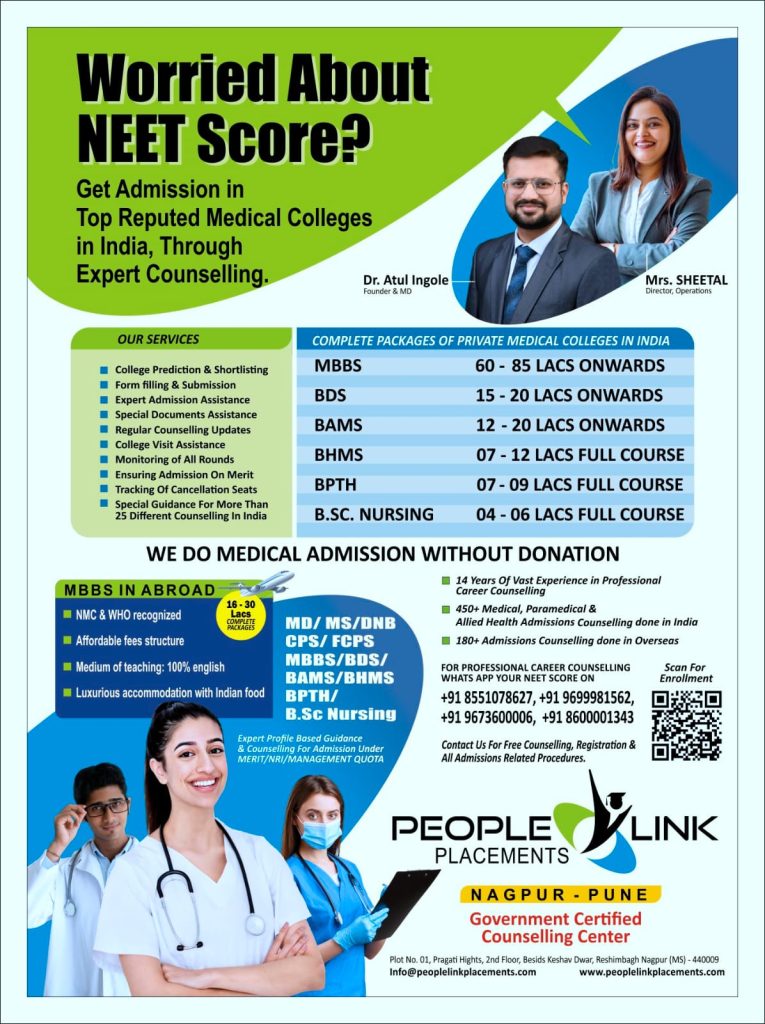 On Thursday, the MP and her father, Harbhajan Singh Kundles had not appeared before Metropolitan Magistrate PI Mokashi. The police were supposed to file a report on the execution of the NBW that was issued last month. The police, instead, filed an application seeking more time to execute the warrants. Magistrate Mokashi rejected this plea and directed the police to immediately execute its warrants. The court will hear the matter next on November 7.
Both father and daughter had filed for discharge from the case earlier before the magistrate. The court had rejected their pleas and was to go ahead with the proceedings, for which it had directed their presence last month. The duo, however, have been skipping court since it rejected their pleas. It is in this situation that the court issued the warrants against them.
The two had also approached the sessions court in a plea against the magistrate's order rejecting their discharge from the case.
Session court had earlier put stay on warrant
Earlier, the sessions court stayed the non-bailable warrant against independent MP Navneet Rana and her father in a case of fraudulently obtaining a caste certificate to get elected from her reserved seat. The court has put the stay till October 8.
In the case lodged at Mulund police station, it is alleged that Rana had secured a caste certificate of belonging to the scheduled caste by manipulating her school leaving certificate. It was this caste certificate that made her eligible to contest from her reserved seat in Amravati.