The "longest-ever" outage of the instant messaging service WhatsApp occurred today, forcing users to hunt for alternatives. Users in India and other nations were unable to use the app to send or receive messages since the services were down. While the services have now been restored, we have compiled a list of useful WhatsApp alternatives.
With more than 550 million users that are active each month, Telegram is a well-liked substitute for WhatsApp. The software features end-to-end encryption similar to WhatsApp and allows users to build groups with up to 200,000 members or channels. With over 500 million active users, the app is in the top 10 most downloaded in the globe and also has a web version.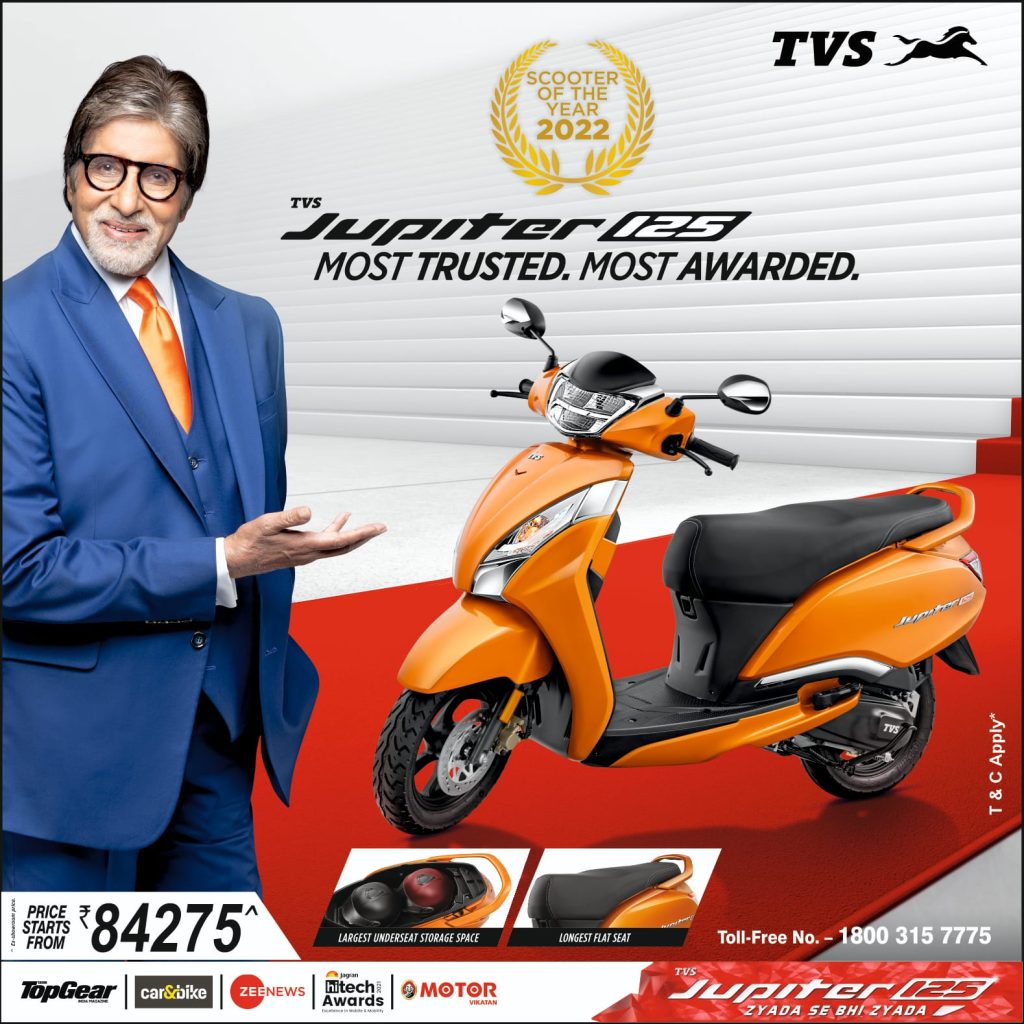 Signal
Another texting app like WhatsApp that focuses on privacy is called Signal. Both Apple iPhone and Android devices can use the software. Desktop users can also access it. The platform has features including end-to-end encryption, group chats, disappearing messages, and the ability to make voice and video conversations.
Discord
Discord is another well-liked WhatsApp substitute. Both the Apple Software Store and the Google Play Store offer the ability to download the app. Users can transmit documents, GIFs, photos, and messages to other users. The programme has an online version that is accessible through Windows, Linux, and macOS.
End-to-end encryption is provided by the private messaging service Viber for calls, messages, and shared media. Additionally, the platform offers inexpensive international calling to non-Viber subscribers. File sharing, voice and video conversations, Google Drive backup, and other capabilities are offered.
Threema
End-to-end encrypted phone and video calls can be made using the open source platform Threema. the instant messaging programme that enables users to make an ID with eight digits. To contact other users, individuals do not need to dial their own phone number. On Threema, chats may be password-protected.