Mumbai-based stand-up comedian and actor, and an international Cannes Lions Award-winning writer and voice-over artiste, Sundeep Sharma has more than 1 million subscribers on his YouTube channel with 100 million plus views for his stand-up videos and counting.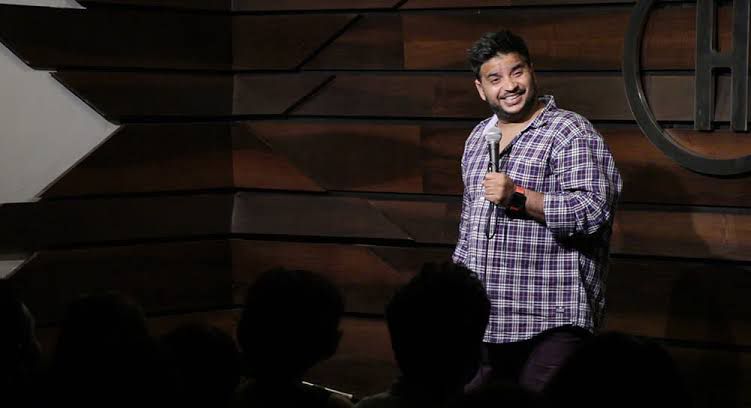 The show named " Tu Kar Lega" will be taking place on 6th November in Suresh Bhat Auditorium Reshimbagh from 8:00 pm onwards.
The comedian visited Nagpur once in the year 2019 and the show turned out to be a big hit. 
Organized by the Sugar Daddy events.  An expected footfall of 1800. The passes are available on the website www.sugardaddyevents.in and offline as well.