Pet parents will have to pay 150%  more as a license fee for keeping dogs as pets. Radhakrishnan B, Municipal Commissioner approved the proposal to increase the pet license fee from Rs 200/- to Rs 500/- per year.
For the very first time, the NMC has relaxed the condition of obtaining a NOC  from the neighbors who will not keep more than three pets.
Post-registration the NMC will issue the pet license. Renewable of the license every year is mandatory.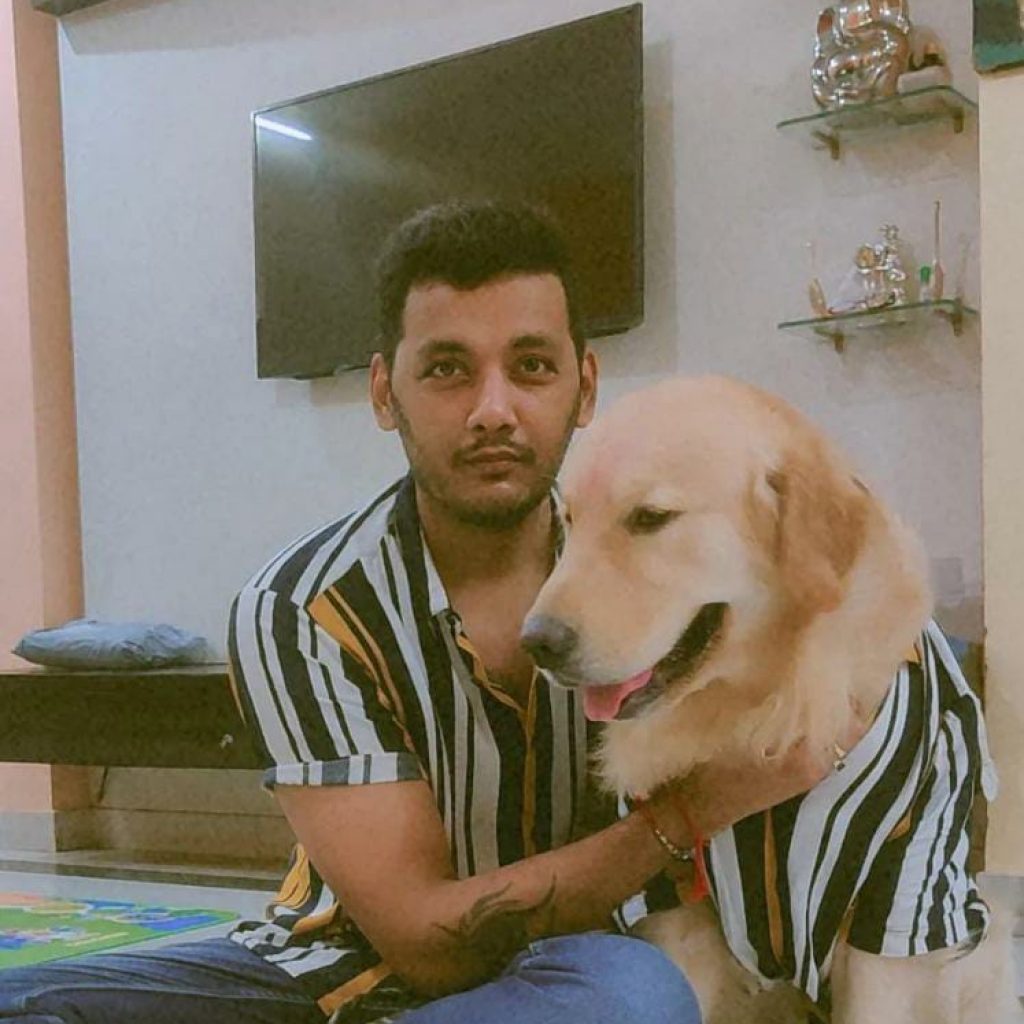 A family can keep a maximum of three dogs, for more pets, the owners need to obtain special permission. Rs 200/- per year is the registration fee for adopted stray dogs. Zero fees for keeping sterilized stray dogs. 
Rs 300/- fee will be waived off for keeping the sterilized breed as a pet. A penalty of Rs 20,000/- on owners who will be submitting false sterilization & vaccination certificates.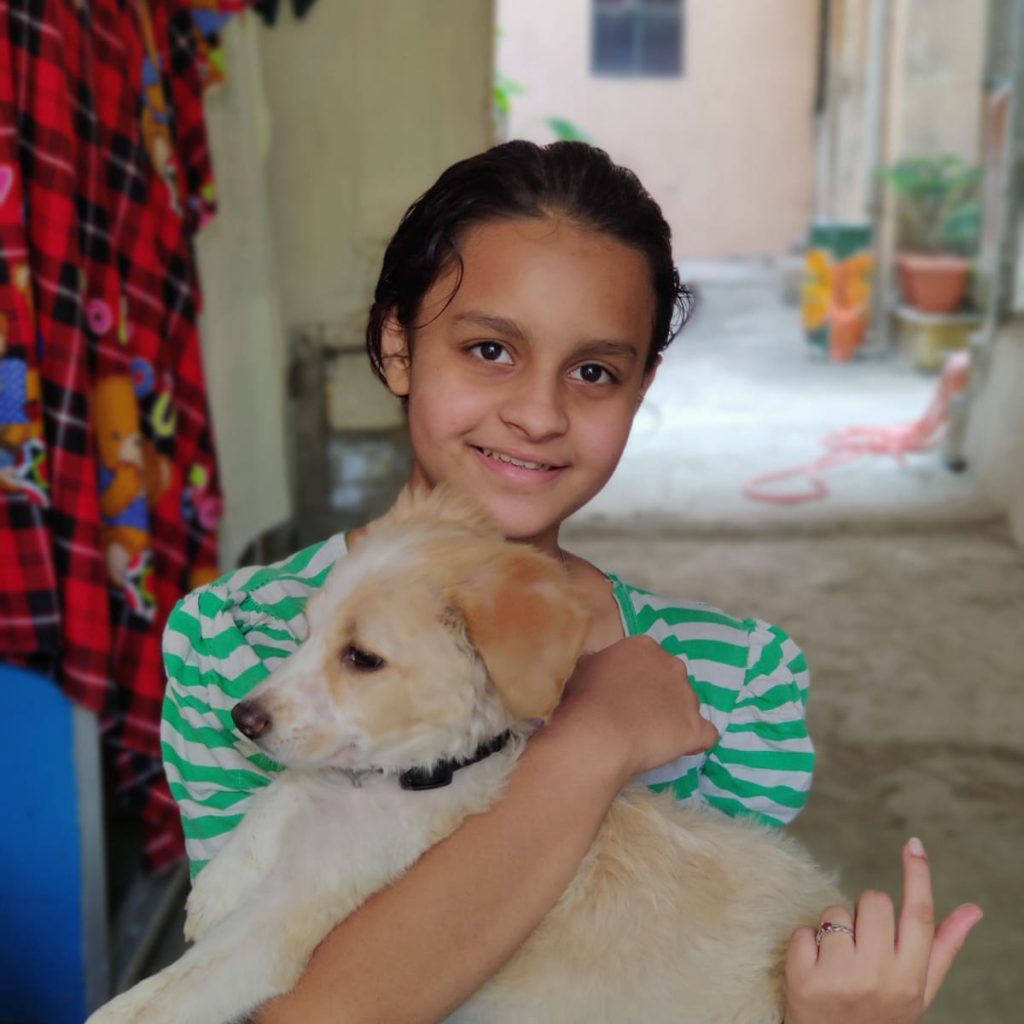 Vets who might issue false certificates are also liable to pay a fine of Rs 20,000/-.