Bird Week has been observed from 2020 to the birthday of Aranya Rishi Maruti Chitampalli on November 5, 2022, known as the Bird Man of India. Salim Ali's birth anniversary is being celebrated today November 12, 2022. Maharashtra is the first state in the entire country to celebrate bird week.
The program was started with a welcome song sung by the girls of Shri Narendra Tidke College of Arts and Commerce, Ramtek followed by the lighting of the dweep to start the mark of the bird week.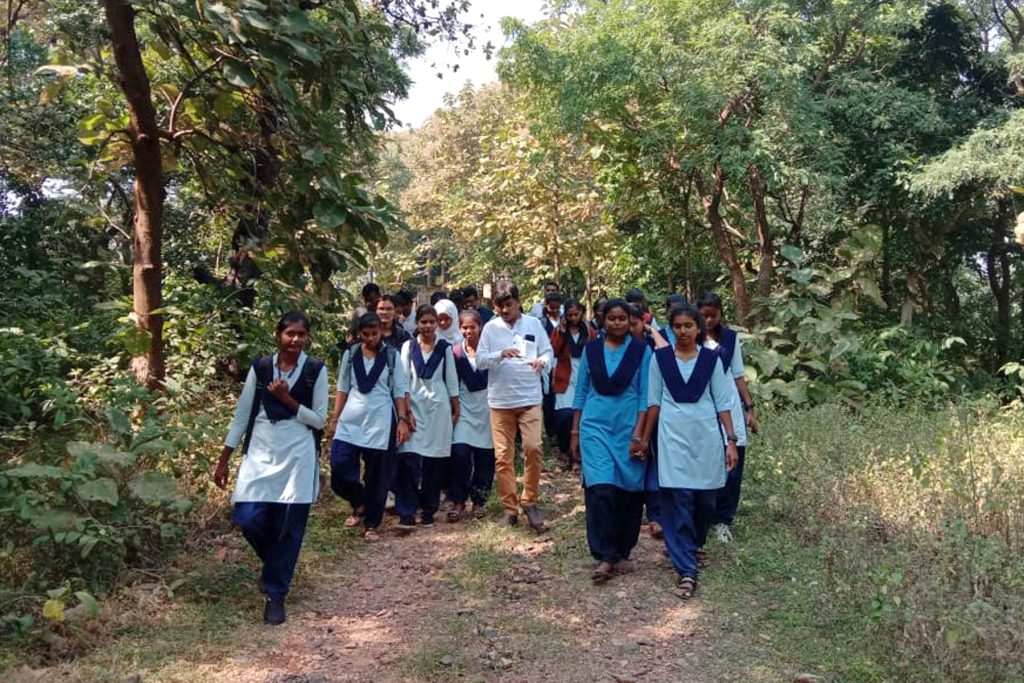 The event was organized by Harvir Singh, BVS, assistant conservator of forest, and Avinash Londhe Bird Expert & Honorary Wildlife Warden, Nagpur District.
The program was attended by bird and wildlife lovers of the Ramtek Area and other local people also attended in order to understand the awareness of bird conversation.