The traffic department has taken action against 1,781 people for operating four-wheelers with tinted glass between January and October of this year. Tinted-film vehicles have been utilised in criminal actions frequently in the past. As a result, the police and administration are currently taking action against these cars and fining the owners.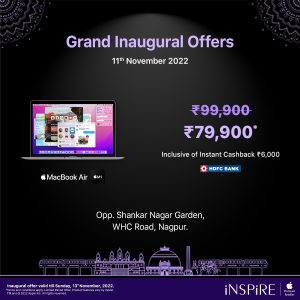 The glass of cars may occasionally have a tinted coating added to it to block off sunlight. Wherever, there are unambiguous regulations. about the degree of transparency of the car-mounted film. A 500 fine will be assessed if a car with tinted films is discovered for the first time, according to traffic department authorities. But I will have to compete against 1,500 for a second term.

According to ACP Jayesh Bhandarkar of the Traffic Department, traffic officers continually take enforcement action against vehicles with tinted glass. 1,781 car owners were fined 12.89 lakh between January and October of this year for breaking the law.
Police officers, according to DCP (traffic) Chetna Tidke, are constantly taking action. versus vehicles with tinted glass on four wheels. Additionally, a unique campaign is being done for the same.