Dr Sanjay Arora has been invited and ap pointed by MIT-Art, Design, and Technology University, Pune, to join as a panel member of the Board of Studies.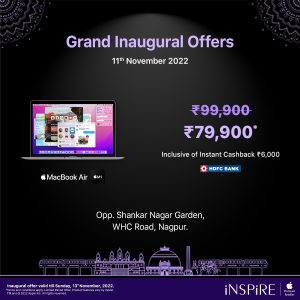 It is one of the prestigious universities which awards undergraduate, postgraduate and doctoral degrees in the innovative areas of art, de sign, humanities and social science.
The Board of Studies is meeting in Pune on December 24 to make relevant changes in syllabus and align courses and credits as per UGC guidelines as well as industry-specific requirements for all courses.