The Finance and Accounts Officer of Kavikulguru Kalidas Sanskrit University died when the staff bus met with an accident on Friday morning.
The accident occurred as the bus driver Banwarilal fell unconscious near Mundri village while driving. He collapsed on the seat and the bus went out of control.
As the bus collided with side railings, the staff, about 32 in number, were confused as the bus went out of control.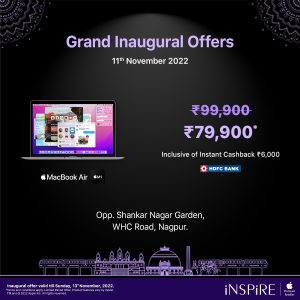 One of the staff members Rupesh Meshram who noticed that the driver has fallen on his seat rushed to his cabin and brought the bus under control. Rupesh knew about heavy vehicle mechanisms.
Meanwhile, Finance and Accounts Officer Kalidas Mun jumped out of the bus. In an effort to save his life he took this step and received serious injuries.
None of the staff members, who stayed on the bus got any kind of injury, as the bus was stopped quickly by Rupesh.
Kalidas Mun was immediately shifted to a hospital in Ramtek and then to Kamptee, where he succumbed to the injuries.
The exact cause of Mun's death would be known after the post-mortem report is received. The staff members also shifted the driver to a hospital. He is undergoing treatment.