Arvind Jahagirdar, retired programme producer of All India Radio Nagpur, passed away at Pune due to old age on Friday morning. He was 91.
Popularly known as Arvind Mama his 'Balvihar' programme for children was very popular. He is survived by his wife, and sons Shashank and Mukund.
Renowned drama director and actor Jahagirdar won several awards in the State Drama Festival. He also established a drama institute 'Rangrekha', which became popular within a few years.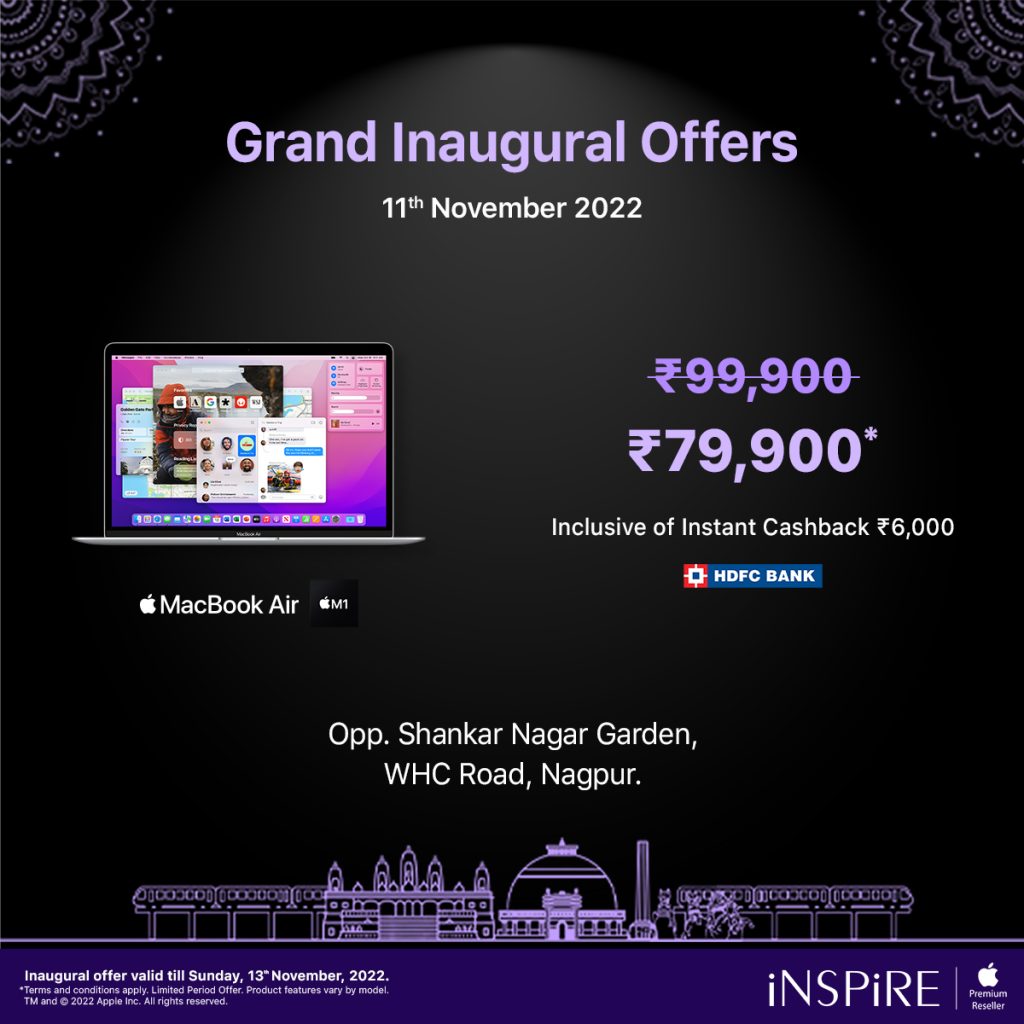 Born on August 21, 1931, he was educated in Morshi, Khamgaon and later at Vidarbha Mahavidyalaya, Amravati. Starting with Education Programmes, he then started producing children's programmes for All India Radio.
After retirement, he stayed at Thane and started an organisation of senior citizens 'Uttarayan'.