As winter is getting colder, loads of oranges are pouring in from farms across the district.
As per the officials, 150-200 trucks of oranges are being unloaded daily at the Kalamna Market, Nagpur. 500-600 tons of oranges are being unloaded at the market.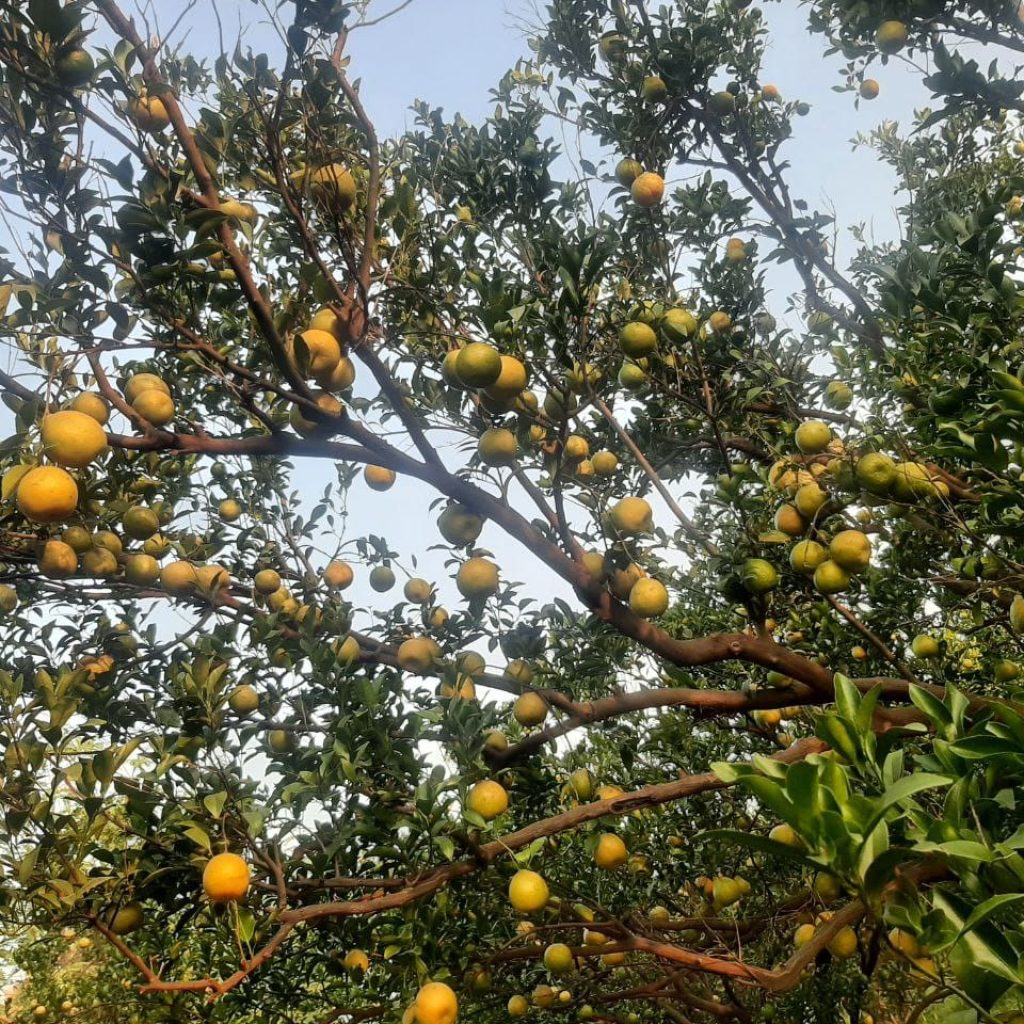 The current rate of the oranges in the city is from Rs 22/- to Rs 35/- per kg depending upon the size and quality of the orange.
Exporting of oranges from and in and around Nagpur has relatively gone down. The fruits were mainly exported to Bangladesh but since there is an increase in the customs duty, the export is relatively low.