At Mumbai's Chhatrapati Shivaji Maharaj International Airport on Saturday, the popular actor Shah Rukh Khan was halted by customs officers when pricey watch covers were found on him.
SRK arrived in Mumbai from Sharjah, United Arab Emirates, where he had travelled as the honorary guest of the Sharjah International Book Fair 2022, according to a story in Times Now.
According to the allegation, which cited Air Intelligence Unit sources, customs officers stopped King Khan because he was carrying covers for pricey watches worth Rs 18 lakh.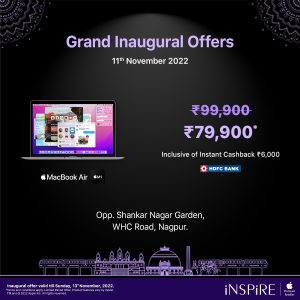 He was then required to pay a Rs 6.83 lakh penalty custom tax before being allowed to leave the airport.
The famous person has previously been stopped at the airport in Mumbai. He first gained notoriety in 2011 when he was detained by a team of customs officers for having too much luggage and failing to declare foreign products that were subject to duty, for which he was fined Rs 1.5 lakh.
On the professional front, SRK is currently preparing for the premiere of his spy action film, "Pathaan." The movie, which also stars Deepika Padukone and John Abraham, is set to hit theatres on January 25, 2023.
In addition, he has "Jawan" and "Dunki" in the works, as well as an appearance in Salman Khan's 'Tiger 3'