CS Deesha Shroff, Awarded for company secretayship & Most Dynamic Businesswomen 2022 by Diva Planet Magazine
Diva Planet Magazine, is a Solely Women Based Magazine which was started in 2021 and Since then , It had Featured 700+ Interviews of Different Women .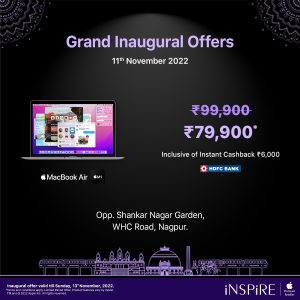 Diva Planet, has nominated CS Deesha Shroff for her brilliant work towards Startups, and promoting them, helping them to grow , by providing services related to Funding & Investment Consultancy and also she was rewarded for creativity in her profession. This is a Great platform to mark our achievements.